Oprah Winfrey Claps Back At Internet Troll Who Commented On Her Post About Maya Angelou
Posted On : April 5, 2019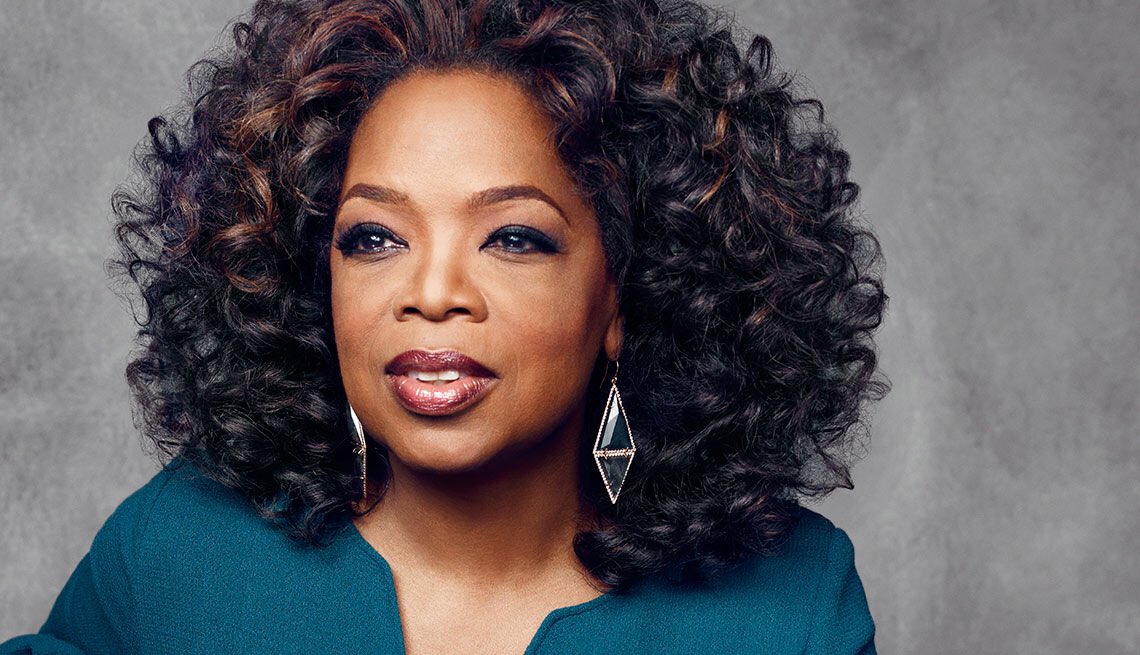 When the world lost prolific poet and scholar Dr. Maya Angelou it became a void that's still felt to this day. One of her closest friends, Oprah Winfrey, offered a tribute to Dr. Angelou on Thursday, which would have been her 91st birthday. Though many were moved by her sentiment one follower tried to correct Oprah for referring to Dr. Angelou as 'Maya'. And although Oprah's busy, she had some time for a quick, yet classy, clap back.
Oprah Posts A Touching Poem
Oprah took to Instagram to have everyone in their feelings by posting her favorite photo with Dr. Angelou captioned with a poem that best explained how she felt about her.
https://www.instagram.com/p/Bv2L43lBSXT/?utm_source=ig_web_copy_link
While most praised Oprah for her sentiment one follower decided to chime in by chastising her for not respectfully using Ms. Angelou instead of Maya. In a comment that comes straight at Oprah's neck the user typed:
"Ms. Angelou to you Oprah. You have no license to call her Maya. She will always be Ms. Angelou."
What his intentions were in leaving the comment are unclear, however common sense wasn't a part of the equation. Because Oprah, who probably doesn't address these comments, surprisingly replied.
Next Page: See how Oprah shut this comment down! >>>