Porsha Williams Has Her Baby, The RHOA Star and Fiancé Dennis McKinley Welcome a Daughter
Posted On : March 22, 2019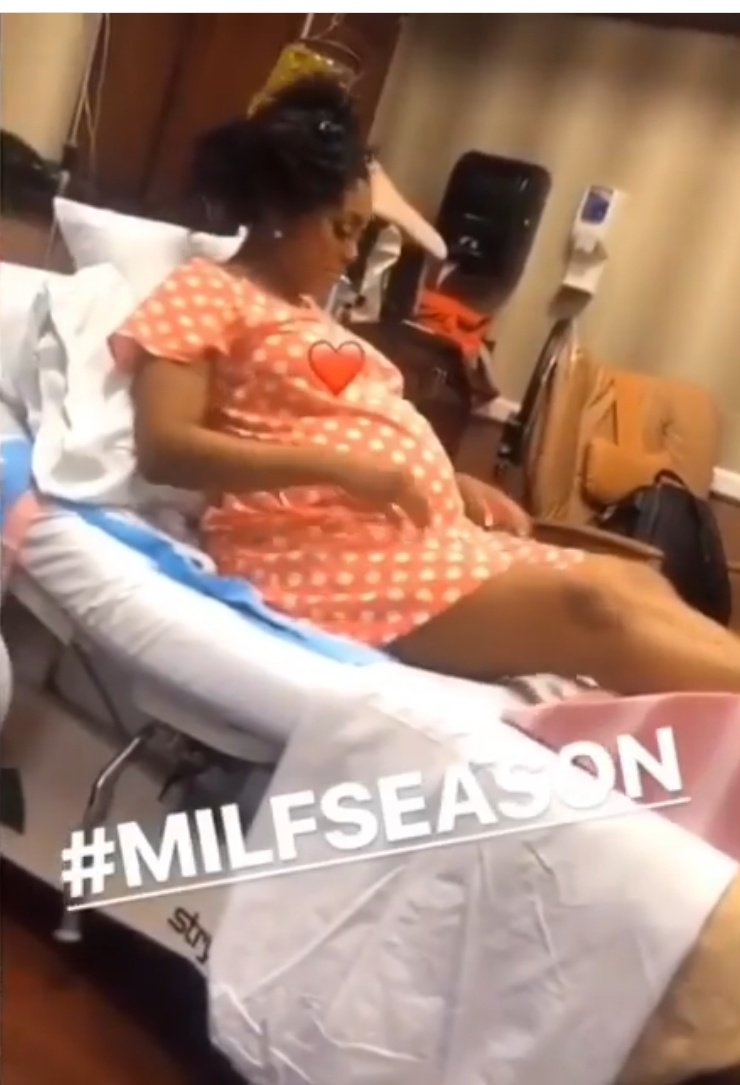 Porsha Williams and fiancé Dennis McKinley are officially new parents!
Congrats!
The couple welcomed a baby girl on Friday, March 22.
The little one was born at 1:36 p.m., weighing 6 lbs., 15 oz., and measuring 20 inches long.
https://www.instagram.com/p/BvUFyeSFwZc/
via People:
"What a time to be alive! Porsha and I are so happy and blessed to announce the arrival of our daughter, Baby PJ," the Dish Nation host, 37, and McKinley tell PEOPLE.
"We couldn't have imagined a more magical moment! Can't thank everyone enough for joining us on this journey-it's been a fantastic journey," they add.
See the exclusive picture at PEOPLE.
While she opened up to PEOPLE exclusively in September about having a baby being "dream come true," Williams worried about suffering another miscarriage.
"When I found out I was pregnant, I was excited [but] I had mixed feelings. The other feeling that I had beside excitement was fear," the reality star, who miscarried six years ago, revealed to PEOPLE.

"I've had a miscarriage before in my past, which I've also been open about because I suffer with fibroids and had to have a myomectomythis link opens in a new tab," she added. "So just the fear of, 'Is the baby going to be okay? Will I make it full term?' All those questions that you ask if you've had a miscarriage before."

"Going into the first appointment and being able to see baby and hear baby and know that baby is fine, then I can really wrap my mind around actually becoming a mommy," she explained, before heading off to see her little one for the first time.