Prince's Heirs Now Extremely Worried They'll Get Zero $$ From Estate & Here's Who They Blame…
Posted On : February 22, 2018
ILOSM fam,' here we are just two months shy of the 2nd anniversary of the iconic Prince's passing on April 21, 2016 and yet, there's still drama surrounding his $250 million+ fortune. The drama was to be expected when The Purple One initially passed away, because he left no will and everybody and their mommas were claiming to be his long lost offspring, sibling, etc. However, once the judge ultimately weeded out all of the bad seeds in the bunch and determined that the only heirs were Prince's 1 full sibling, Tyka Nelson, and his 7 other half siblings, that should have deadened the drama right? Wrong…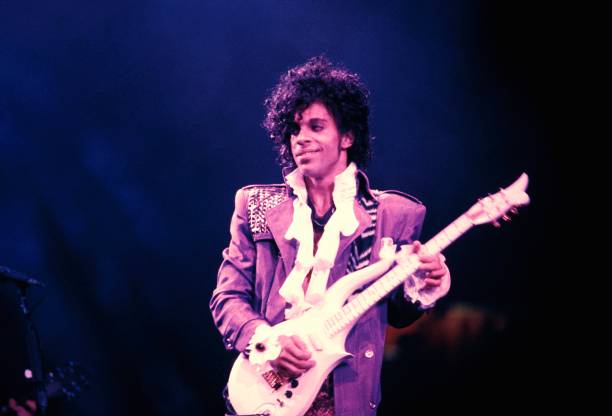 One would think that since the proper heirs have been identified, that the siblings would have long ago received their fair shares and moved on with their lives. But apparently, when dealing with a $250M's and a music catalog with profit earning potential large enough to feed a small country for many years, the process doesn't go that smoothly.
Why Prince's Siblings Are Worried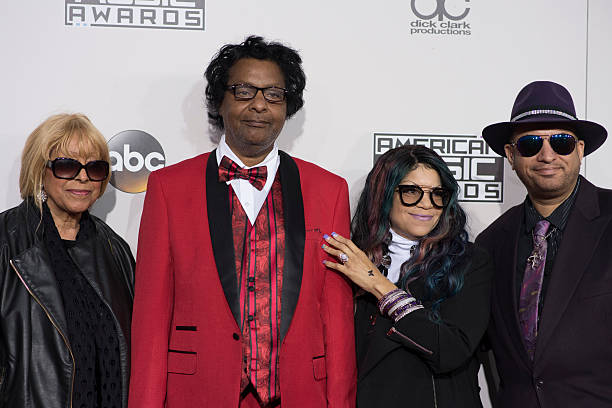 As of today, news has just surfaced that Prince's siblings are extremely worried that they won't be getting one red cent of their money. The problem, according to court docs, is that they are watching the estate overseer, Comerica Bank, apparently spend Prince's money like it's going outta style:
Via TMZ: Sources close to Prince's heirs tell TMZ … they're dumbfounded at how much money it costs to manage the late singer's estate. We're told at the current burn rate, heirs feel there's gonna be close to nothing when it's time to distribute the inheritance.

According to docs — obtained by TMZ — Comerica's monthly fee to manage the estate is $125k per month. Comerica also hired the law firm Fredrikson & Byron P.A. to rep the estate in court (i.e. Prince's label suing Roc Nation), supervise and coordinate with accountants and advise on tax-related issues. Last November alone, the law firm billed more than $440k in fees and expenses. The spending keeps going … F&B then hired other attorneys to deal with trademarks, oversea litigation and services on deal proposals, among other things.
It was also reported that Comerica has now issued a 600 page document to the family, explaining where each penny is going. While the effort is great, 600 pages though?!! Ain't nobody got time for that!
Hopefully, Prince's siblings get their money ASAP, before Comerica sends them another 600 page document, explaining why there is no money left to be shared.
Join us on Facebook for the most engaging discussions from the Old School! Old School News With A New Point Of View!