Quincy's Daughter Tells Real Reason She Quit 'ToyStory 4' Film After Sexual Assault Report
Posted On : November 24, 2017
In the day of the unfortunate ever-growing number of sexual assault allegations, there is one celebrity who is apparently saying 'You can miss me with all that.' That celebrity is actress/writer, Rashida Jones, the 41 year old daughter of iconic musician/producer, Quincy Jones. But she is, however, speaking out about other injustices near and dear to her heart that also caused her to walk away from a lucrative deal as the writer for Pixar's Toy Story 4 animated movie. Here's why Rashida's just been forced to speak on the topic of sexual assault as it pertains to her name though…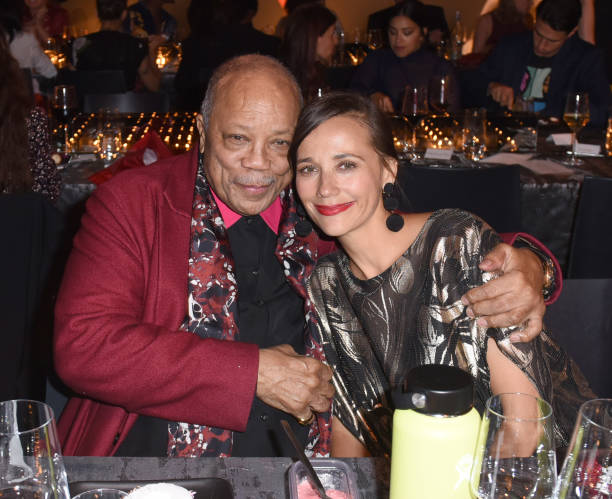 Sexual Assault Reports About Rashida Jones
John Lasseter is the the COO (chief creative officer) of animated production company, Pixar, and Walt Disney Animation Studios. He also the executive producer of many of Pixar's hit movies. In early November, he was placed on a six month leave of absence, following several new sexual misconduct reports about him, including one involving Rashida Jones.
The Hollywood Reporter broke the story about Lasseter, whose also director of the Toy Story 4 film, which Rashida and her writing partner, Will McCormack, were working on, before suddenly quitting. At that time, it was announced that Rashida and McCormack had unexpectedly walked away from the Toy Story 4 film, but no explanation was given by them. However, employees of Pixar secretly revealed THR that Rashida left because Lasseter made "unwanted advances toward her. Out of loyalty to Rashida, her writing partner said 'Peace out' to Pixar's Toy Story 4 too.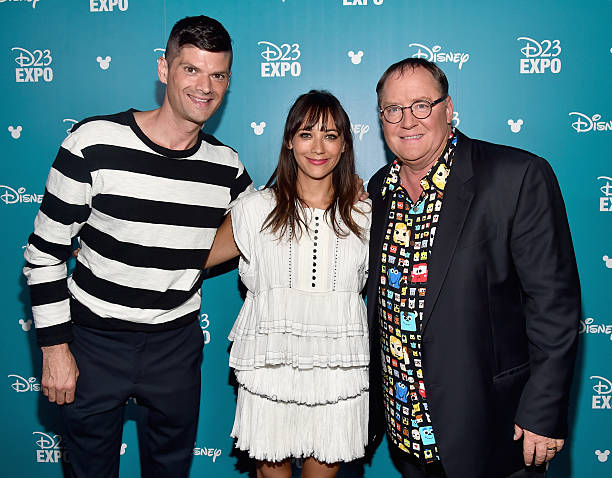 via THR:Rashida Jones is still credited as a writer on Toy Story 4, the next installment in the beloved franchise. But, sources tell The Hollywood Reporter, the actress and her writing partner at the time, Will McCormack, left the project early on after John Lasseter, the acclaimed head of Pixar and Walt Disney Animation, made an unwanted advance. THR made repeated requests for comment to Jones and McCormack starting on Nov. 7 but received no response.
Exec's Vague Response To Claims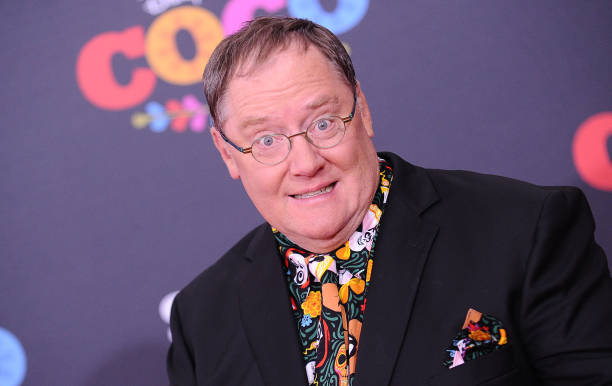 Soon after that assault report surfaced, Lasseter was suddenly placed on leave of absence by Pixar and he released a memo about his actions:
In a vaguely-worded memo obtained by The Associated Press Tuesday, Lasseter says he knows he has made some employees feel disrespected and uncomfortable. He apologized to anyone who has received an unwanted hug or gesture and to those he has "let down." -via THR
Rashida Jones Finally Speaks Out About The Sexual Assault Reports
Fast forward to now, after weeks of going radio silent on the matter, and Rashida and McCormack finally gave the 'real' reason for their departure. Although they're denying Lasseter sexually assaulted Rashida in any way, they are, however, still calling out Pixar for not making sure that women and people of color are equally respected at their corporation.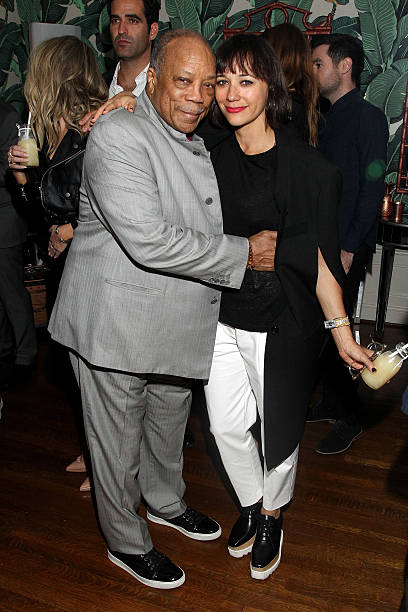 via THR: In a Nov. 21 statement to The New York Times, Jones and McCormack said, "We did not leave Pixar because of unwanted advances. That is untrue. That said, we are happy to see people speaking out about behavior that made them uncomfortable. We parted ways because of creative and, more importantly, philosophical differences." They described Pixar as "a culture where women and people of color do not have an equal creative voice," adding, "We encourage Pixar to be leaders in bolstering, hiring and promoting more diverse and female storytellers and leaders." Disney declined to comment on the alleged incident involving Jones though a studio source said the departure was over "creative differences."
Either the initial reports about John Lasseter assaulting Rashida were alternative facts, or Rashida and McCormack are now giving alternative facts of their own, in order to go easy on John Lasseter, Walt Disney Animated Studios, and Pixar. Who knows what the truth is? But whatever it is, hopefully some form of justice will be served IF and where it is warranted. At any rate, pretty sure Quincy Jones is proud of his daughter for being willing to walk away from the money to stand up against injustice.