R.I.P.: Raymond Allen ("Woodrow" Of "Sanford & Son") Passes Away, Family Gives Details
Posted On : August 11, 2020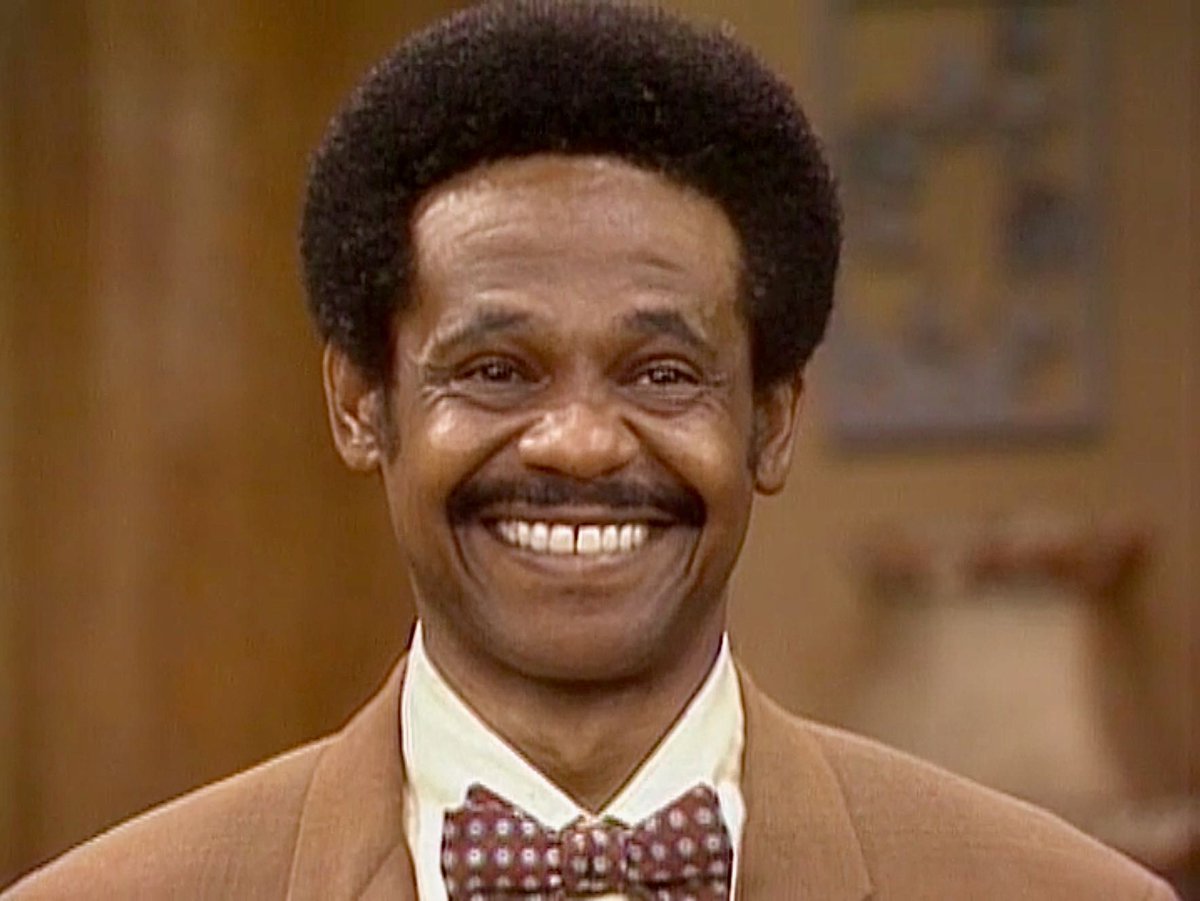 ILOSM family, we have some very sad news to report today. Raymond Allen, the hilarious actor who played "Woodrow" on Sanford & Son, has passed away at 91 years young.
His family confirmed the news today via TMZ, and here is what was reported:
Allen's family tells TMZ, he was in a long-term facility in California when he was found unresponsive early Monday morning. EMT's tried reviving him, to no avail.

The family says Allen died as a result of respiratory issues, but not COVID-related. …Allen had been sick for a while … he was in a health care facility since 2016 … where he had bouts with pneumonia.
This is such a heartbreaking loss. Mr. Allen brought joy and laughter to millions back in the day with his infamous portrayals as "Aunt Esther's" drunken husband on Sanford & Son. And of course we can't forget his role as "Ned the Wino" on Good Times. Those were the days I tell ya,' and Raymond Allen will be incredibly missed by fans and his loved ones.
Speaking of his loved ones, a few years ago, we shared photos of the beloved star and loved ones, celebrating his then 88th birthday. In case you missed that one, check out what we reported on the next page…
See Photos/Video Of How Raymond Allen Celebrated 88th Birthday With Family>>>