Rap Legend, Too Short, Hit With Lawsuit For Repeated Sexual Assaults, Details…
Posted On : January 20, 2018
Another day, another sexual assault lawsuit against a celebrity. This time the assault claims are against 80's/90's rap legend, Too Short. Apparently a woman, by the name of Teana Louis, is claiming that Short repeatedly sexually assaulted her during their stays at hotel rooms on multiple occasions. Check out the details below…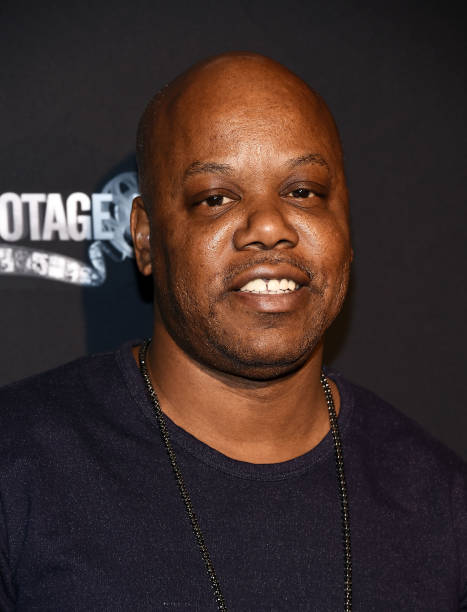 Accuser's Claims Against Too Short
Via TMZ: According to docs, obtained by TMZ, Teana says Too Short sexually assaulted her on multiple occasions … between June and October of 2016. In the suit, she says the attacks included forced oral sex, vaginal sex and sodomy. Teana says she and Short met in December 2015, and eventually produced a song together in April 2016. She claims that's when he made the first unwanted advances. She claims the first assault went down in June when they went to a hotel room in Downtown L.A.

According to the docs, Too Short threw her onto the bed, held her down, undressed her and began performing oral sex on her. She claims subsequent incidents happened in hotel rooms or the studio. She claims on one occasion he told her, "I'm just going to put the tip in" … and, although she said, "No, please no" … he continued. In the suit, she says he held her down during vaginal sex — she was left bleeding — and then "brutally sodomized" her. She's suing for sexual battery, sexual harassment, gender violence, gender discrimination and false imprisonment.
So Many Questions
Sexual assault allegations are extremely touchy topics to cover. Why? Because there is always a blurred line between the facts and the fabrications, in regards to the countless claims we've all been seeing throughout recent months. Many times, the accusers are telling the truth, but then there are other times when the details seem oddly peculiar.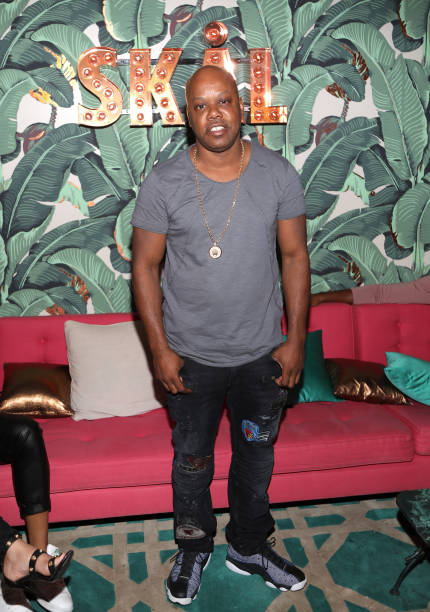 In this case, the 'elephant-in-the-room' question is: If Too Short sexually assaulted Ms. Louis the first time when they went to the hotel, why was she not afraid to go to the hotel room with him the second time, then the third, and so on and so forth?
I am a firm believer in not shaming the victim, because that is very unfair to victims who have endured such horrific violations. I'm also a firm believer in trying to view situations, like these, as honestly and unbiased as possible. And sometimes the details make it difficult to not ask the obvious questions in regards to an accuser's claims.
The bottom line is none of us were there, except Too Short and Tiana Louis, so when it gets down to it, only they truly know what happened. There is still a chance that Ms. Louis could be telling the truth, or that at least some type of violation could have occurred. She'll just have to prove her side of the story in a court of law, in order to win her lawsuit. So, if  Too Short is guilty of what Ms. Louis is claiming, then there is no exception, he deserves to pay for his actions. On the other hand, I think those same legal ramifications should be applied if there are any falsified accusations given by the accuser as well.  We'll keep you posted on this one.