Raz B Quits B2K's Millennium Tour, Then Confuses Fans
Posted On : March 13, 2019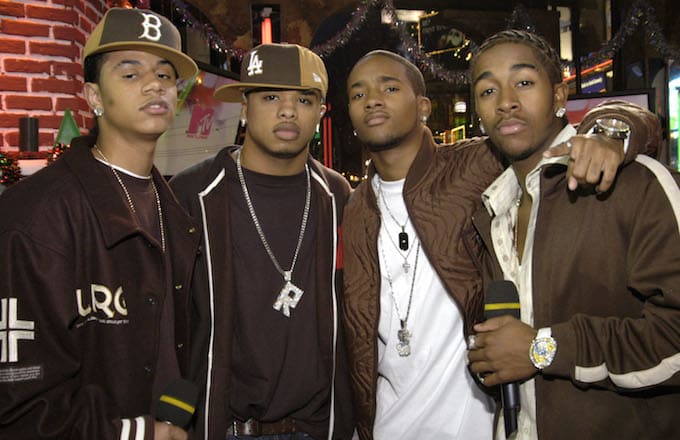 Omarion Has Always Denied The Allegations
In 2007, Omarion issued a statement where he denied Raz's allegations against Stokes.
"I want to be on the record as saying that 'Raz-B' Thornton and Ricardo Thornton are lying regarding Chris Stokes," Omarion said. "Chris is a father figure to myself and many others in the industry. He's guided us, helped raised us and is nothing more than an inspiration and someone I respect and look up to. I have spent countless hours, days, weeks and months with the man — since the age of 5 — and have never once seen him behave inappropriately. He's married to my aunt, and I know this man very well. I stand behind him with no question whatsoever. I have grown up around Chris, and this is crazy to me. These people have damaged me and my reputation. I won't stand silent and will do all within my means to speak the truth about this matter."
"I'm Not Gay"
https://www.instagram.com/p/Bu8CKUDhfVC/
Meanwhile Stokes went on record back in January to deny Raz's accusations.
"All the allegations they made are false," said Stokes. "I'm not gay. And I'm married. And I have four kids. I have been with my wife for 16 years. And I'm not a child molester. So those are all false allegations. I'm gonna sue them. And I owe that to my wife and kids, period. It's ridiculous."
The Millennium began on March 8 and is scheduled to run until April 28. Mario, Pretty Ricky, Bobby V, Chingy and The Ying Yang Twins are all on the lineup.