Redd Foxx Honored His Real Life Brother On "Sanford & Son" And It Was Absolutely Beautiful
Posted On : July 3, 2019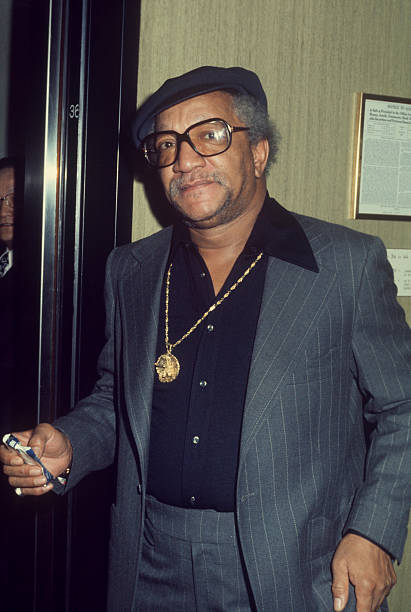 Redd Foxx wasn't the only funny one in his family, he credited his brother with that title as well. He also credited his brother for fueling him with motivation to become a comedy star, but when you see the incredible things he did for his big bro' on Sanford and Son and beyond, you'll probably gain even more respect for Foxx, one of the greatest to have EVER done it.
Foxx's brother, was oftentimes in and out of jail during Redd's younger years and he died well before Redd Foxx did. But the Sanford & Son superstar spent the rest of his life honoring his brother…check out what Foxx once revealed about this in excerpts from a Jet Magazine interview…
Redd Foxx Did The Most Amazing Thing To Honor His Brother
Redd Foxx did two things to pay homage to his late brother (pictured below) and they fall right in line with the thoughtful, generous brotha that all of his friends and family knew him to be:
– Foxx's real name is John Elroy Sanford and his brother's real name is Fred G. Sanford. Yep you read that right, Redd Foxx made sure that the "Sanford and Son" execs allowed him to name his character so that he could honor the memory of his brother, Fred, who'd died five years before the show premiered.

– Their dad's name was Fred G. Sanford also, but Foxx didn't name his character after him because he left his family when Redd was just four years old. Foxx grew up idolizing his big brother instead.
But Wait, There's More…