Russell Simmons Responds After Being Accused of Hiding in Bali to Avoid Prosecution for Alleged Crimes
Posted On : April 17, 2019
Russell Simmons has been in Bali, Indonesia for months and his alleged sexual misconduct victims wants answers.  As reported earlier this year, Simmons — who has been accused of sexual assault including rape and attempted rape by at least 12 women, all of which he denies — tried to establish a counter-movement he called #NotMe, but then backed off.
A spokesperson for Simmons tells The Blast, "The anonymous accuser's assertion that Mr. Simmons is hiding out in Bali, a country that does not have any extradition treaty with the United States, is false, as are her other accusations against Mr. Simmons, which she claims took place 31 years ago."
Selling his New York Home
The New York Post reports the music producer has denied allegations of sexual misconduct by several women, quietly lowered the price of his Financial District penthouse to $8.75 million — down from its 2012 asking price of $11 million.
That's a reduction of more than 20 percent, which, per StreetEasy, was made in October. The five-bedroom duplex at 114 Liberty St., around the corner from the World Trade Center, comes with 7,175 square feet of indoor space and some 3,500 square feet of outdoor space over three terraces.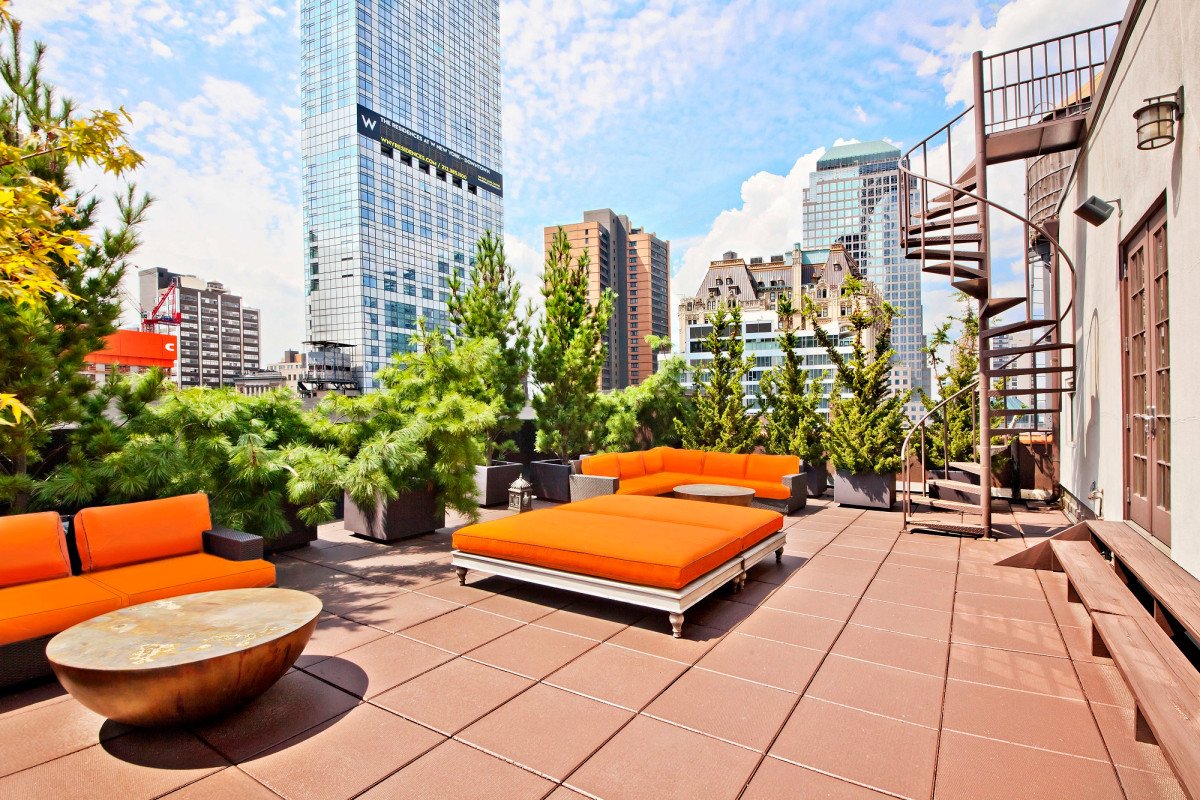 The woman suing the ex-Def Jam CEO believes he has fled to Indonesia in the midst of sexual assault accusations from multiple women.
Simmons answer to being in Bali>>>>