"Scarface" Cast Reunites After 35 Years & Fans Surprised By How Michelle Pfeiffer Looks Now
Posted On : May 25, 2018
We all remember the 1983 cult classic gangsta film, "Scarface." Al Pacino's character, "Tony Montana's," rags-to-riches-by-any-means-necessary persona, became a staple within the hip hop culture and beyond. There was also "Tony Montana's" coke-binging, bitter wife, "Elvira Hancock,"- played by actress, Michelle Pfeiffer- who also did the damn thang in the film.
https://www.instagram.com/p/BjFf80QARgD/?tagged=scarfacemovie
Now, 35 years later, the cast caused quite stir after reuniting for the 35th anniversary of "Scarface" at the 2018 Tribeca Film Festival. Fans were happy as hell to see them back together again, but it was Ms. Pfiefer, who grabbed much of the attention. Why? Because at 60 years young, fans were wondering how in the world the acting legend has damn near managed to remain ageless. Check out the "Scarface" reunion photos below: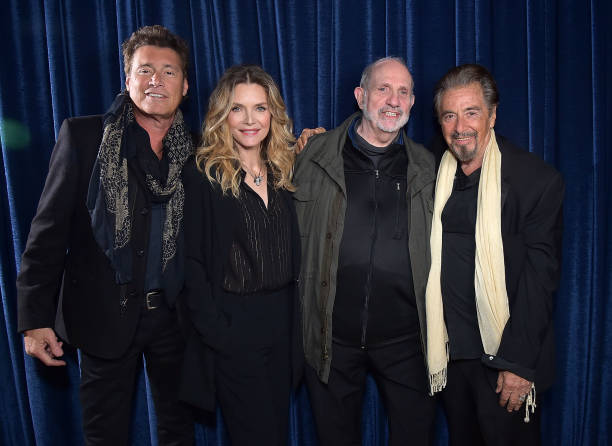 As you can see, "Montana's" wifey has found a fountain of youth somewhere. She also revealed that her vegan lifestyle if the reason behind her glow: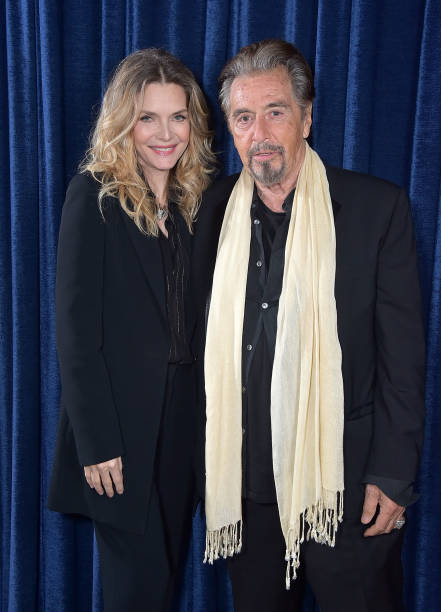 "I definitely think it's because I'm vegan. Eating a vegan diet — it's just so much healthier — and you avoid a lot of toxins that could age your skin and your body. I really noticed a difference in my skin not too long after switching to fully vegan," said Pfieffer. -via TheList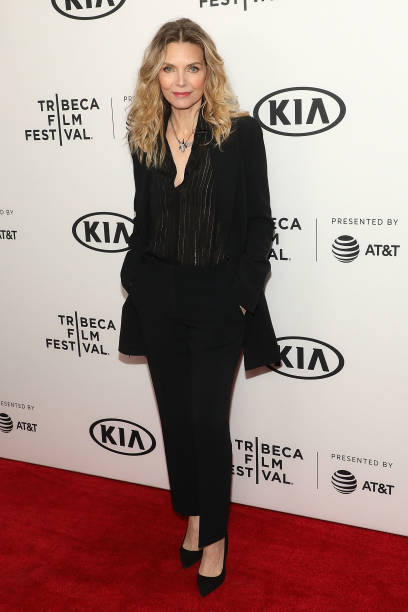 Old School Fun Facts Most Never Knew About "Scarface" Film
We've recently learned several little known fun facts that went down behind the scenes of the movie and here are just a few of 'em…
Al Pacino Did NOT Want Pfieffer To Play His Wife
It was reported that Al Pacino didn't want Michelle Pfieffer to play "Elvira," because at that time, she was best known for starring in the 'flop,' "Grease 2."
Al Pacino wanted [actress, Glenn Close,] …as Elvira. However, producer Martin Bregman wasn't convinced she was "slutty enough" to play the coked-out sex symbol. -via IFC
Pfeiffer Starved Herself For Role
https://www.instagram.com/p/BilQOmknC05/?tagged=scarfacemovie
Pfieffer revealed that in order to look like a cocaine addict she had to lose weight for the film and increasingly became hungry and irritated as hell throughout filming, which lasted a few months:
Michelle Pfiefer: "I literally had members of the crew bringing me bagels because they were all worried about me and how thin I was getting. I think I was living on tomato soup and Marlboros."
Pacino Recalls Hate From Hollywood, But Love From Eddie Murphy At "Scarface" Premiere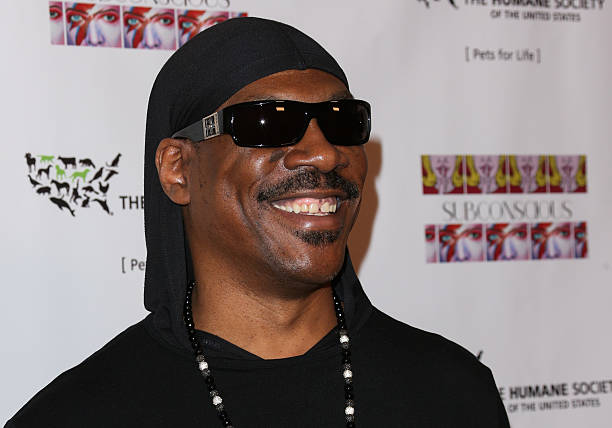 It's no secret that the African American community loves "Scarface" for it's relatable story of one having to fight their way to the top, by going around the systemic limitations placed upon non-White citizens in America. Although Pacino is Italian, he played a Cuban immigrant in the film and apparently received mixed reactions:
Pacino recalled…that, after the movie's New York premiere, most of showbiz was appalled. The entertainment industry figures present were " like statues, like wax figures," Pacino said. "So I came in and there was Liza Minnelli, who hadn't seen ["Scarface"], and she came up to me and she said, 'Al, what did you do to these people?'" Pacino added, "But I remember Eddie Murphy was there and he came up to me and said 'I loved it, Al!'" -via MovieFone
Screenwriter, Oliver Stone Was On Dope Before Writing Script
"Scarface" screenwriter, Oliver Stone, was in the process of kicking his addiction to the very product "Tony Montana" was selling.
Via MF: "I had been hooked for a year or two and I decided to kick it and I moved to France, which was the best thing I ever did," [Stone] told Total Film in 2003. "I cut all my connections to LA, had a new life and wrote 'Scarface' in an apartment in Paris. I wrote it straight which was good because I don't think cocaine helps writing." –