Secret Interview Surfaces Of O.J. Reportedly Confessing He Had "Accomplice" For Ex-Wife's Murder
Posted On : March 4, 2018
ILOSM fam,' it looks like either O.J. Simpson is about to be proven a 'confessed killer,' or there is some straight up tricky B.S. going on. Which one is it though? No one knows…presumably until Sunday, March 11th.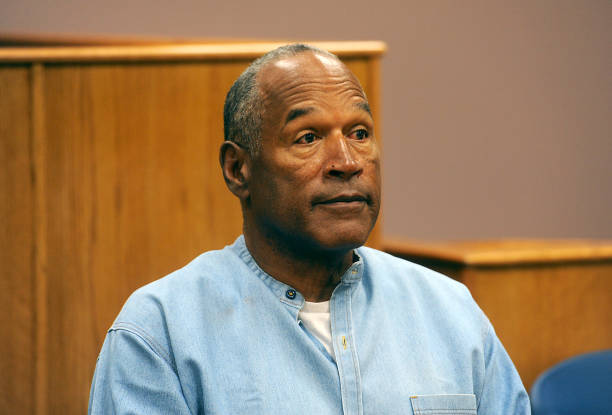 According to several reports, a TV special titled, O.J. Simpson: The Lost Confession?, is about to air on the Fox Network. The show will reportedly feature O.J. Simpson speaking with Judith Regan, who helped O.J. write the book, "If I Did It: Confessions of a Killer," years ago. The TV special is said to be 'the lost interview' of O.J.'s so-called "confession" of killing his ex-wife, Nicole Brown-Simpson, and her friend, Ronald Goldman, in 1994.
What O.J. Said In This 'Lost Interview'
In this 'lost interview,' it's being reported that we'll see O.J. giving a "hypothetical" scenario of what he would have done if he would have been the one to murder Nicole and Ron.
Via TMZ: Sources familiar with the program tell us, Simpson talked in the third person as he described how the murders might have been committed, but at some point in the interview he lapsed into first person. We're told it sounded like a first-person account of the murders and, although it's not a clear confession, it's in that arena.

Simpson's scenario goes like this … he went to her house the evening of June 12, 1994, to "scare the s*** out of her." He took the Bronco to her home with his friend, brought a knife and put a hat and gloves on for dramatic effect. Simpson then says he looked in Nicole's window … saw burning candles and believed she was expecting a man to show up. Just then Ron, a waiter from the restaurant where she had just dined, appeared with a pair of sunglasses Nicole's mom had forgotten at the restaurant. Simpson started screaming in rage, Nicole came running out … and at that point he says he "blacked out" and came to covered in blood.
We know this whole thing sounds strange as hell and can't quite figure out why O.J. decided to write that book, nor do such an interview. But it's actually 11 years in the making and Fox was on board with it back then. That was, until they were forced to abandon the project and here's why….
Why Was This TV Special Abandoned Years Ago?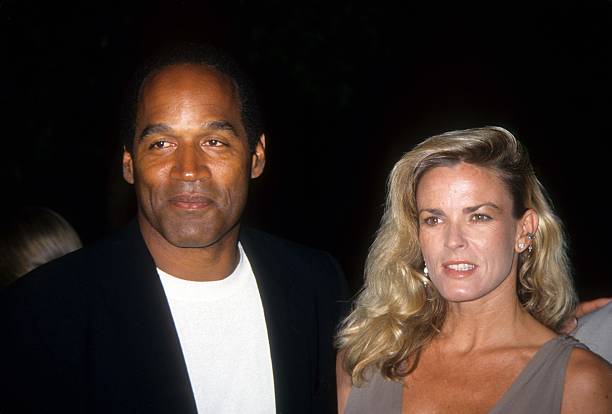 Apparently, during the time of writing the book with that really suspicious title, O.J. and Regan thought it would also be a cool idea to tape an interview to further promote the book, years ago. The video was originally set to air on the Fox Network 11 years ago, but was trashed,and has now resurfaced for all the world to see.
According to E!Online, Fox had to drop the airing of their special at that time, after facing too much backlash:
Via E!Online: Simpson was working on a book, but, according to the New York Times, his lawyer had said there was no truth to the report. … That November, Fox planned to air a sit-down interview between Simpson and publisher Judith Regan.[…]

Needless to say, the whole venture was ragingly controversial from the get-go. Affiliates squirmed. Copies of the yet-to-be-published book made the rounds and managed to surprise even the media with how bizarre it was. A spokesperson for NBC, one of multiple networks where the interview was shopped before it ultimately was delivered to the home team, told the New York Times that "from an advertising point of view, from a public relations point of view, everything, it was impossible." But within a week of the official announcement of the Fox special, the whole project—including the book release—was scrapped.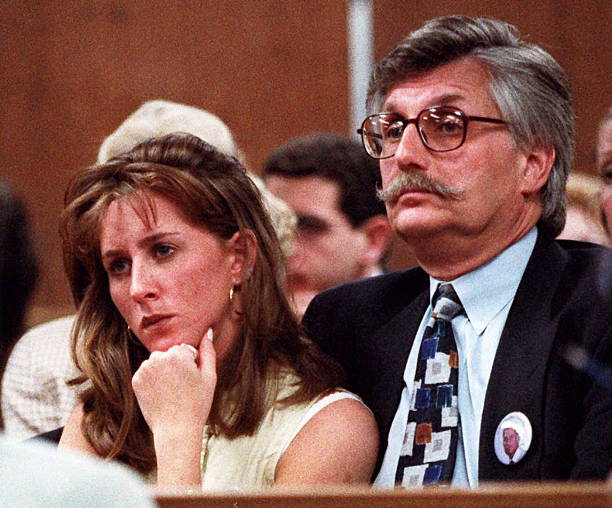 As of today, it seems that the Fox Network no longer deems the interview to be too risky. They probably also believe that in today's social climate, they can handle any heat that ignites in that media kitchen, as a result.
It's also being reported that the Goldman family is now all for the airing of the O.J. "confession" special on Fox.
O.J. Simpson: The Lost Confession? will be hosted by TV journalist, Soledad O'Brien, who will be joined by a panel of analysts, as they break down the murders and alleged "confession." Will you be watching family?
Join us on Facebook for the most engaging discussions from the Old School! Old School News With A New Point Of View!