Singer Stephanie Mills Talks On Why R. Kelly's Ex-Wife Should Go To Jail Too
Posted On : March 11, 2019
Singer Stephanie Mills Talks On Why R. Kelly's Ex-Wife Should Go To Jail Too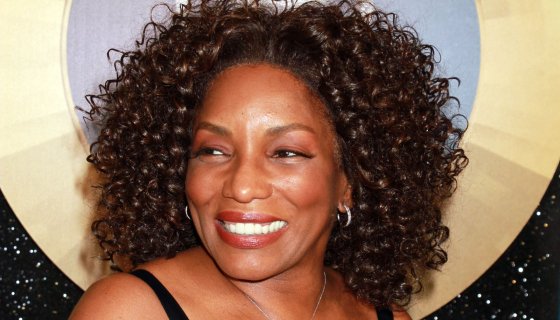 Ever since the release of the documentary "Surviving R. Kelly" aired on LifeTime, many celebrities and fans have shared their opinions on the recent R. Kelly allegations. While some have chosen to silently expresses their views, singer and legendary songstress Stephanie Mills chose to speak out on the issue. R. Kelly, now being accused of several accounts of sexual abuse, has also even come forth to speak his "piece" on the allegations also. R. Kelly sat down with Gale King earlier this month and became furious after Gayle asked him an intricate question. R. Kelly began to yell and scream about how he had given, "30 years of his career" to everyone throughout the last 2 decades. Singer Stephanie Mills did respond to his allegations, stating that he should go to jail for what he's done. On the other hand, the songstress did feel it was unjust for radio stations and streaming services to ban R. Kelly's music.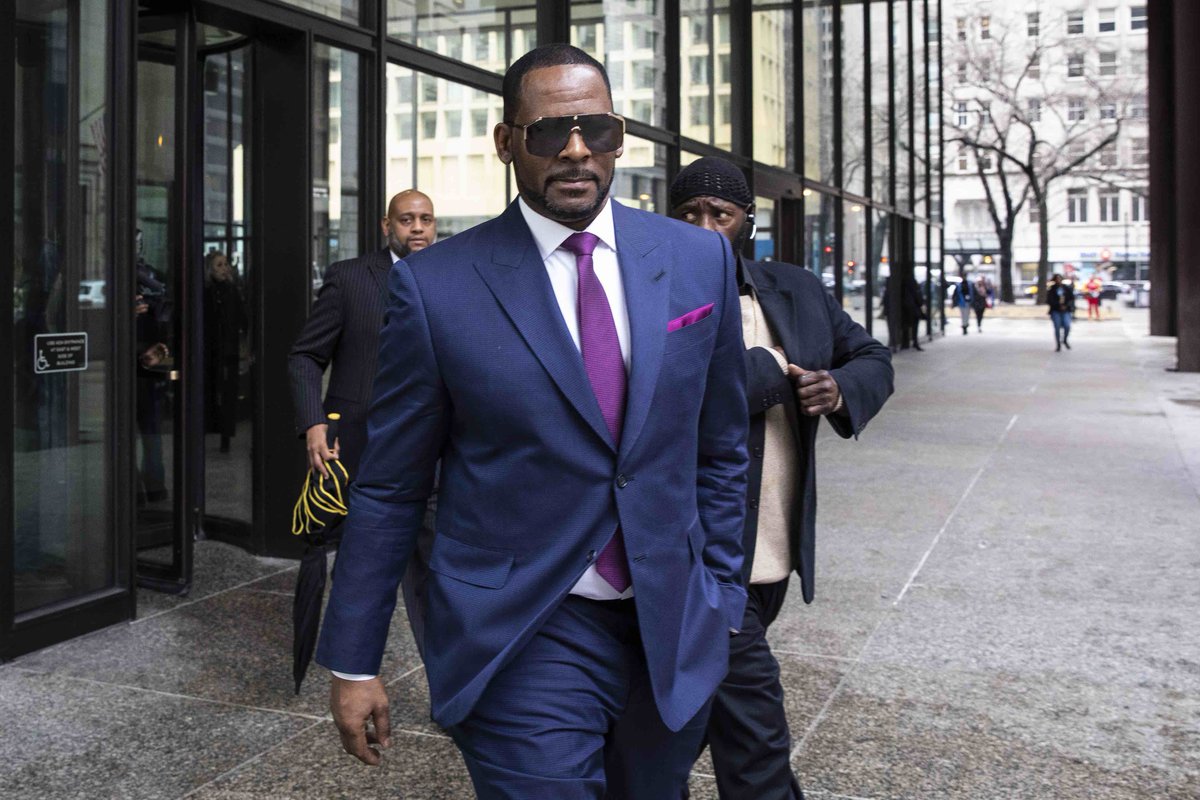 According to BlackAmericaWeb, Stephanie Mills definitely believes the R & B singer is guilty, but she also believes that his ex-wife Andrea is guilty also. WOW! Now that's the REAL TEA! Mrs. Mills went on to say, "I don't believe that his music should be muted. And I also believe that the handlers and his ex and his ex-wife and all of that to go to jail, too. You cannot tell me you live in a house with a man and you don't know what's going on. That is not true. I don't believe that. She should go to jail, too. And so should the handlers that helped him". Contrary to what Stephanie Mills' opinion is, Andrea went on the record stating that she was also abused by R. Kelly as well. Andrea was one of the interviewers who appeared on the documentary, "Surviving R. Kelly" and described very cringing details of the abuse she experienced while married to the singer. "It started with yelling and being slapped and grabbed. He chips away at your self-esteem, your ability to even think. You're just thinking, 'What do I do to not piss him off'?" she told LifeTime.
Regardless of R. Kelly's arrest and alleged accusations, many people are torn between whether his music should be banned or not. While some are not able to listen to R. Kelly's music the same, others feel as though the art of music should not associate with his personal life dealings. Stephanie Mills was in agreeance to this idea as she felt as though his music shouldn't be "tied to his alleged crimes". BlackAmericaWeb reported, "Him writing his music has nothing to do with that. Him being an entertainer and a star," she said. "And those parents bringing those children to the show and then allowing him— I have a son; there's no way I would take my son to a Bruno Mars show, and say "OK, Bruno, you can mentor my son. I'm gonna let him stay with you.' There's no way. It's unsure of whether Stephanie Mills feels the documentary should have been released, but she does believe R. Kelly's ex-wife is guilty too!