Tupac's Sister Has Kids With Tupac's Outlawz Group Member, Fans Stunned
Posted On : September 19, 2019
Pac's Former Outlawz Group Member, EDI
*Video below contains explicit language*
In a past interview, Sekyiwa dropped a whopper of a bombshell when she casually mentioned that she has two children with a member of The Outlawz. Remember them? They were Tupac's group, which he was also a member of and they were also like his second family. *Scroll down to see their kids*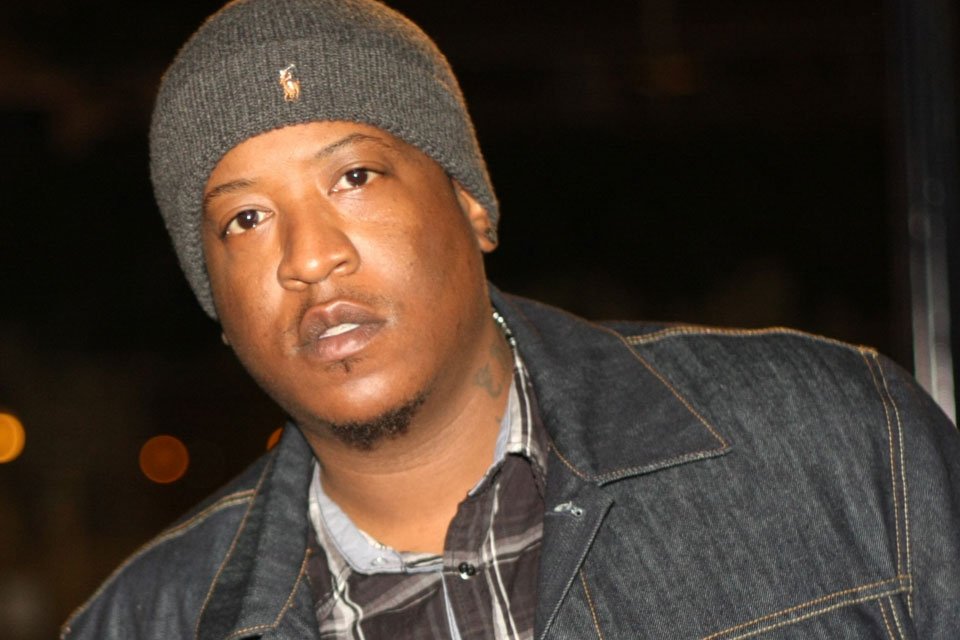 EDI of  Tupac's group, The Outlawz.
The father of Set's two kids is Outlawz member, EDI. Most 90s hip hop fans recognize him very well, because he was always seen with 'Pac in music videos and at public events. EDI also played himself in the All Eyez On Me biopic.
EDI and Sekyiwa have a son named Malik, and daughter named Nzingha. EDI and Set are no longer a couple and she's since married her husband, Gregory Jackson (m. 2003). In her prior interview with AllHipHop, Sekyiwa confirmed that she and EDI still successfully co-parented their kids though, by saying "EDI of the Outlawz and I have two children together, and we've raised them together."
Meet Their Two Kids
Above is a photo of Sekyiwa's and EDI's two children (pictured on the bottom kneeling down), along with Set's four other siblings- Tupac's step-siblings, which are the children of his step-father/political activist, Mutulu Shakur.
And there ya' have it ILOSM fam'…like we always say, we learn something new around here everyday.