(Video) Amid Nasty Divorce, Drunken Video Of Jill Scott Surfaces Online
Posted On : February 19, 2018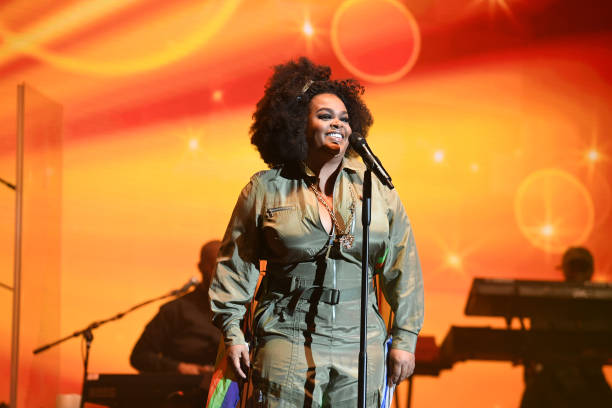 Jill Scott is at the center of a heated divorce battle with her soon-to-be ex-husband, Michael Dobson, but it looks like she may have decided to cut loose a bit over the weekend. Now, a drunken video of the singer is going viral and many fans are concerned for a number of reasons.
The Video:
On Saturday, February 17, a video of a drunk and disheveled Jill Scott surfaced on social media., The video began with the singer explaining what led to her drunkenness. Apparently, the "Crown Royal" singer was given a drink and she admitted that the night started off great, but then things took a disturbing turn when she got to the second round of drinks. "It started off so good. And then, Fuffie gave me some more to drink and I drank it." She continued, "Uhhhhh, Saturday night (laughs)."
Check out the video below:
Is Jill Okay?:
After the video began circulating, it began to raise concerns and now fans are wondering if Jill Scott is okay and many are asking the same question: who leaked the video. There's lots of speculation that a close friend of Scott's may be responsible for the leaked video. However, it appears she filmed it herself with her cell phone. According to EURWeb, Scott also took to social media on Sunday and it looks like she's responded to all of the speculation. She posted a photo of herself and captioned it, "The morning after. I'm blaming FU FE for another GREAT party. Relax sweethearts. I'm fine. Had too much of a great time."
Check out her post:
https://www.instagram.com/p/BfV9GaVFNwg
So it looks like Jill just had one too many drinks. With all that she's going through with her divorce, Saturday night was probably a much-needed escape from the stressful time in her life. Best of luck to Jill Scott.