Video Of Lori Harvey With Diddy, Raises Eyebrows About Her Harem Of Celebrity Men
Posted On : March 15, 2019
Fans See Video Of Steve Harvey's Daughter, Lori Harvey With Diddy, The Internet Freaks Out
Lori Harvey, step-daughter of comedian Steve Harvey, is making headlines this week after she was spotted in Miami. The 22-year-old model is known for her appearance in Dolce & Gabbana's Paris & Milan Fashion Week. Steve Harvey's step-daughter Lori is known in the black community for her beauty and exquisite fashion scene.
Even Meek Mill shouted her out in his latest song "Going Bad ft. Drake" and put her name in his verse. The verse reads, "I got Lori Harvey on my wish list (That's Lori), That's the only thing I want for Christmas (True Story)".
The Rumors
With that being said, Lori Harvey is definitely a "hottie" and is making a lot of rumors speculate about who she may be dating. Hmmmmmm. Well, this week Lori was seen in Miami with another male celebrity and it WASN'T STEVE HARVEY!
Video Captured Lori Harvey
According to Bossip, Lori Harvey "has been blowing up over the past few months for keeping her a solid rotation of men from Future to Trey Songz and a bunch of dudes in between".
It's unsure of who the model may be "officially" dating, but it seems like she's enjoying the single life. This week however, video captured Lori Harvey spotted with someone much older than her in Miami.
The male celebrity she was spotted with was none other than. . . . . P. Diddy! That's right PUFFY! Diddy, himself! The two were seen in a reggae club in Miami and as soon as it hit the web, the rumors began.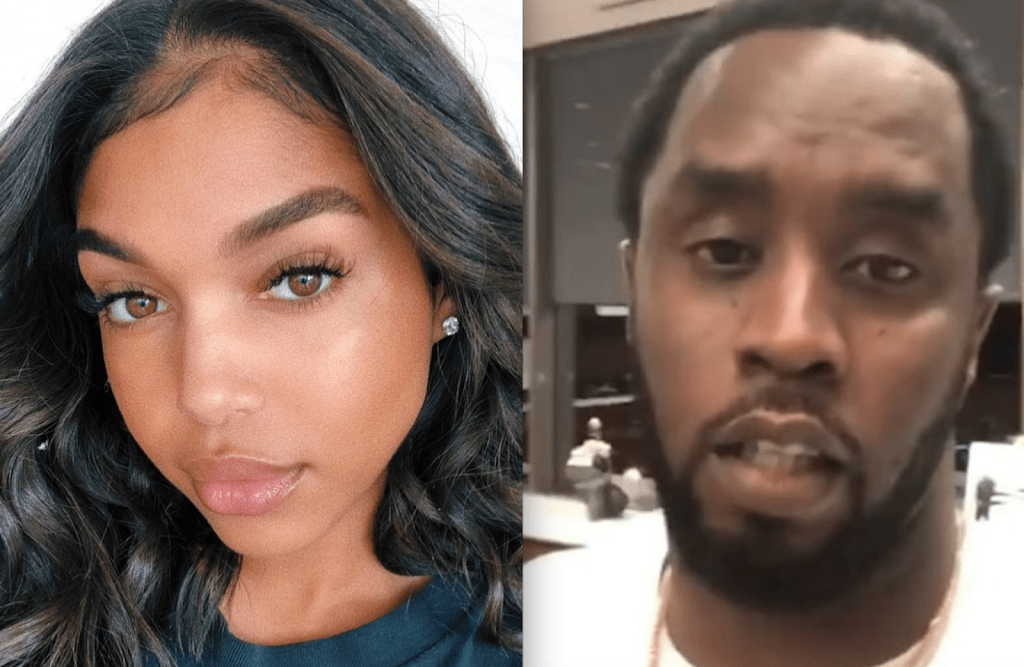 Twitter and IG all began to speculate that Lori Harvey may now be "seeing" Diddy due to his actions in the video. Although the camera man was a bit shaky, it clearly shows Diddy walking through the crowd at the reggae spot. As the video continues, it appears as though Diddy was "looking back" to check for someone. Making sure she was able to comfortably make her way through the crowd, Lori Harvey then appears in the video.
Shortly after she walks closer to Diddy, the camera man turns the view and cuts it off. Neither one has made any statements to say whether the rumors are indeed false, but there's also a possibility that the two may be connected in a different way.
Click Here To Watch the Video of Lori & Diddy In Miami This Week >>>