Wanda Sykes Thanks Mo'Nique For Netflix Boycott, Says They Discriminated Against Her Even Worse
Posted On : January 22, 2018
Comedian/actress, Wanda Sykes, has just joined her fellow comedian and actress, Mo'Nique, in speaking out against what they say are Netflix's racial and gender bias practices against some African American entertainers. Wanda has just revealed that she, too, was highly offended and offered even less than what  Mo'Nique says Netflix threw her way.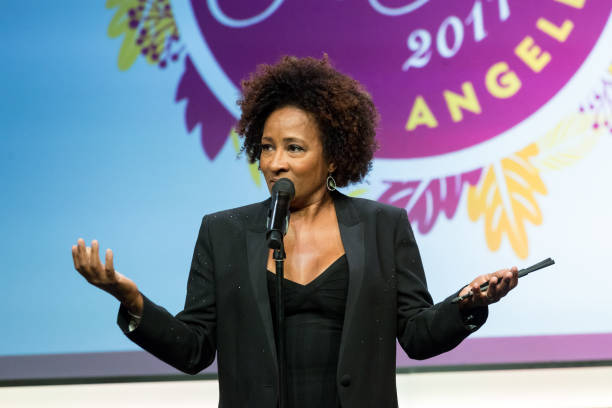 Recap Of Mo'Nique's Boycott Call Against Netflix For Discrimination
In case you missed our previous report, Mo'Nique held no punches as she exposed the $500K offer and discussion that she and her team had with Netflix to do a comedy stand up special. According to Mo,' Netflix called and offered her chump change in comparison to her male counterparts and to her Caucasian female colleagues, as well:
Mo'Nique: I'm asking that you stand with me in boycotting Netflix for gender bias and color bias. I was offered a $500,000 deal last week to do a comedy special. However, Amy Schumer was offered $11 Million, Chris Rock and Dave Chappelle- $20 million. Then Amy Schumer went back and renegotiated 2 more million dollars, because she said "I shouldn't get what the men are getting, they're legends, however I should get more," and Netflix agreed. When we asked Netflix to explain the difference, 'Why the money was SO different,' they said "Well we believe that's what Mo'Nique would bring.' We said 'Well, what about my resume?' They said "We don't go off of resumes." Then we asked them 'What was it about Amy Schumer?' And they said "Well, she sold out Madison Square Garden twice and she had a big movie over the summer." Is that not Amy Schumer's resume? And then Netflix said, "By the way, we believe Mo'Nique is a legend too."
Wanda Sykes Thanks Mo'Nique & Reveals 'Offensive' Offer Netflix Gave Her Too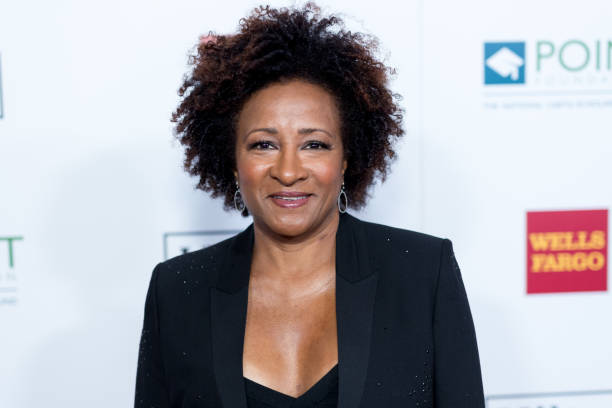 Now, Wanda Sykes has just stepped up to stand with Mo'Nique and she thanked her Twitter for having the courage to fight back and speak out first. According to Sykes, she was offered $250K, which is also pennies in comparison. Here's what Sykes posted:
Should They Be Offended
Both Mo'Nique and Wanda Sykes are highly talented comedians and actresses. They have a huge following and have been laying groundwork in their field for decades. So it's understandable why they were offended by the pennies (in comparison) that Netflix reportedly tried to toss their way.
Some may look at the ladies and say, 'Why are they complaining when there are other struggling comedians who'd be happy to make that money?' Because comedians, like Mo'Nique and Wanda- who are willing to risk certain aspects of their careers to speak up for what they believe is right- help to pave better paths for up and coming comics to walk through.
At this point, Netflix execs have not publicly addressed the ladies' claims and maybe they never will, unless they catch too much flack after fans hear Mo'Nique's and Wanda's accounts of what happened. We'll keep y'all posted. Until then, will you be boycotting Netflix with Mo'Nique and Wanda, or nah?