Black Twitter Responds To Wayne Brady As Little Richard on BET's "American Soul"
Posted On : March 7, 2019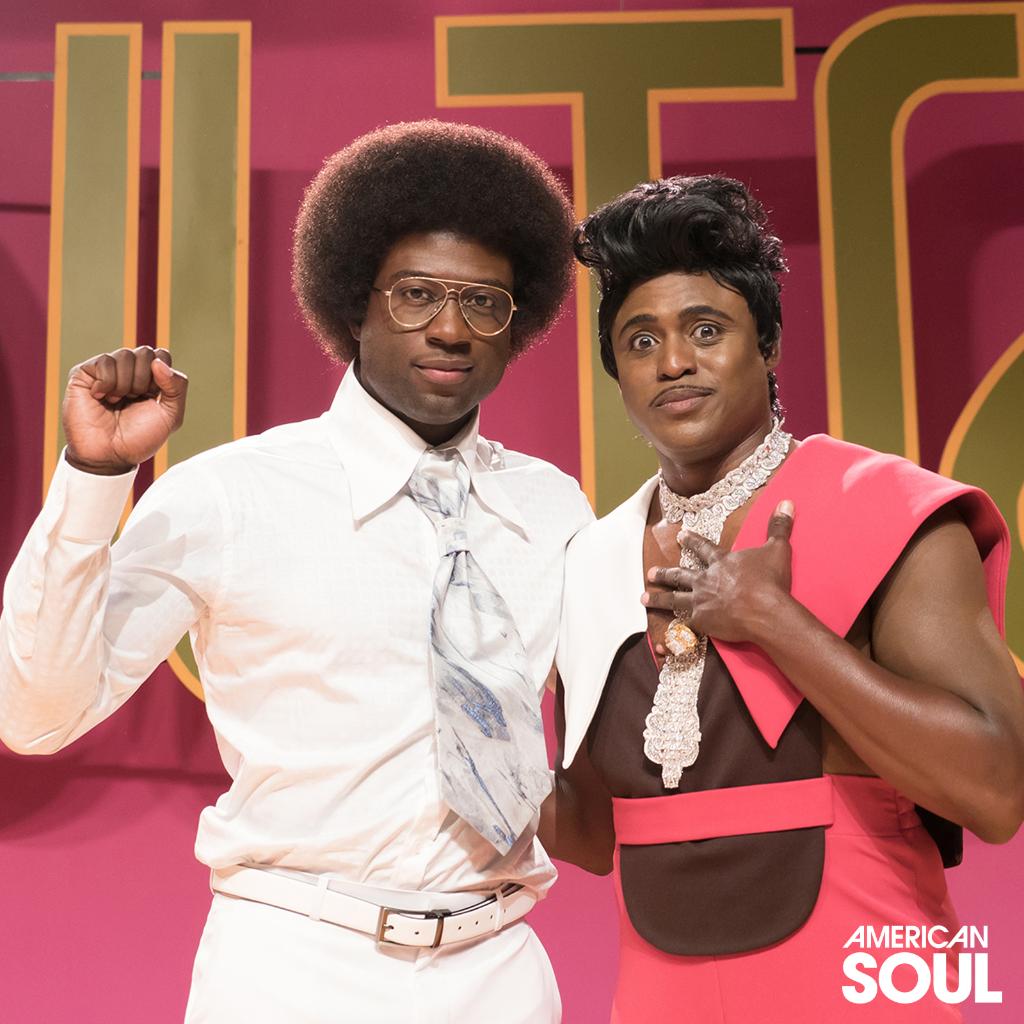 Wayne Brady Plays Little Richard on BET's "American Soul", New Series About "Soul Train" Creator Don Cornelius
Tutti Frutti, Oh Rudy! It looks like BET has a new television special called "American Soul" on February 5, 2019. The show focuses on the rise and fall of Don Cornelius during the airing of the famous dance show he created called, "Soul Train" in the 1970s.
This hit show took off after many celebrities and artist were featured performing during the show's taping while dozens danced in the background. The hottest dance moves, music, and even fashion/clothes trends during the "Soul Era" in the 1970s, were all featured on the weekly special. This new BET special called, "American Soul" has received a 7/10 according to critics and is easily described as the show that tells the inside story of Don Cornelius' legendary dance show that defined a generation.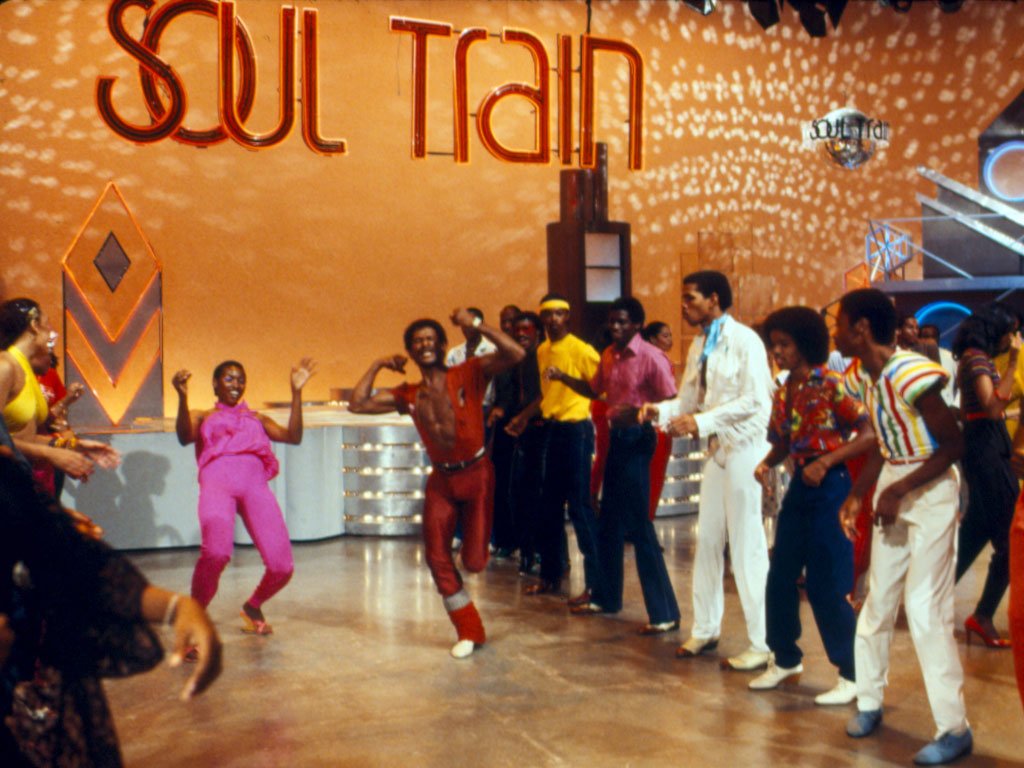 Wayne Brady is making headlines
Although the series just recently aired, Wayne Brady is making headlines due to his episode of American Soul where he stars as Little Richard. During the episode, Don Cornelius finds himself in a very difficult situation after he realizes that Little Richard is threatening not to perform during one of Soul Train's episodes.
Famously known as the host of the hit dance show, Don Cornelius' Soul Train ran from 1971 until 1993. Wayne Brady, an American actor, singer, comedian, and host of "Let's Make a Deal" allegedly "jumped" at the chance to play Little Richard in the series BET reported.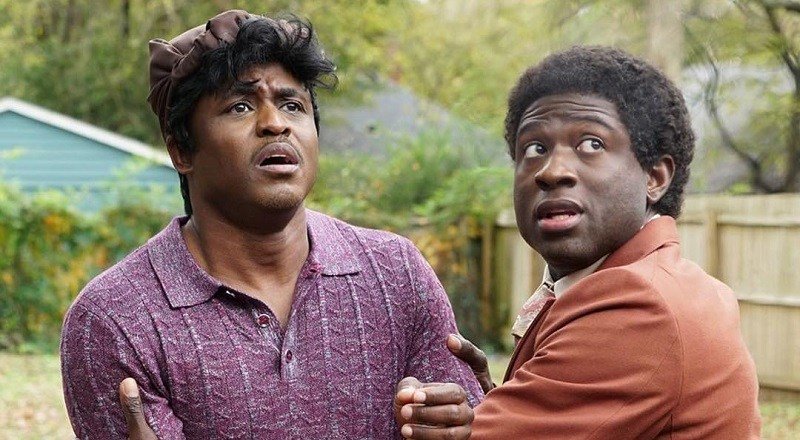 Many fans and viewers applauded Wayne Brady for his smashing performance as Little Richard. Known for his musical numbers "Tutti Frutti" and "Good Golly Miss Molly", Little Richard was inducted in the Rock N' Roll Hall of Fame in 1986. "Tutti Frutti" scored #2 on the Billboard's magazine's Rhythm & Blues Best Sellers chart, eventually selling one million copies. Wayne Brady's musical talent and singing won him an Emmy for "Whose Line Is It Anyway".
Next Page: See The Best Reactions From Fans >>>