Todd Bridges' Real Mother Starred In A Popular "Good Times" Episode That Fans Loved
Posted On : April 14, 2017
"Diff'rent Strokes" actor, Todd Bridges,' real life Mother is an actress whom most "Good Times" fans remember very well. She starred in one of the most popular "Good Times" episodes in the history of the show and even when the episode reruns nowadays, it still cracks folks up…just like it did the first time we saw it in 1975…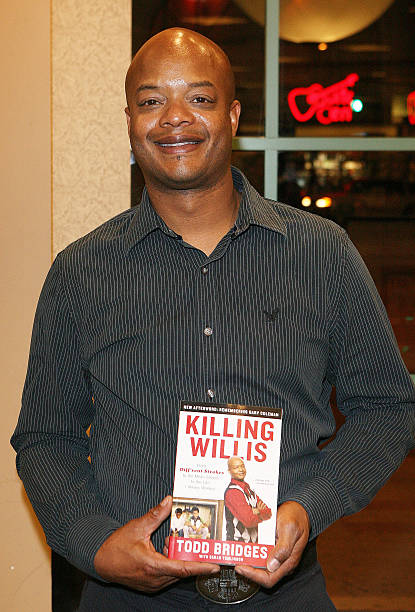 Meet Todd Bridges' Mother, Betty A. Bridges
Who remembers 'The Nude' episode on "Good Times?" That was the ep' where the Evans' sexy neighbor, 'Charlene' (played by Todd Bridges' mother, Betty A. Bridges), wanted 'J.J.' to paint a nude portrait of her as a gift to her husband, 'Calvin' (played by Carl Weathers). 'Charlene' was known around the neighborhood as "The Wiggler," because of her perfectly shaped figure in ALL of the right places.
**
That episode was one of the funniest ever, because it was also one of the few times where we got to see 'Florida' check "James" for staring at another woman. Remember that? After 'Florida' found out 'Charlene' wanted to get butt naked in their living room, she was like 'HELL to the nah!' and made 'The Wiggler' keep her bikini on. To put the icing on the cake, 'Charlene' then asked 'James,' "Mr. Evans is this a good pose?" to which James replied with a resounding, "Yes Lawd!"  'Florida' then gave 'James' that mean muggin' side eye, to snap him back to reality though. After 'J.J.' completed the portrait, 'Charlene's' husband showed up and was shocked to find his wife in a bikini with another man present. That's when he was about to snap 'J.J' in two, until 'James' stepped in.
Now that we've taken a trip down memory lane with that episode, we can all pick our jaws up off the floor at the fact that "Charlene" a.k.a. 'The Wiggler' is actually 'Willis" a.k.a. Todd Bridges' REAL mother! Ain't that something?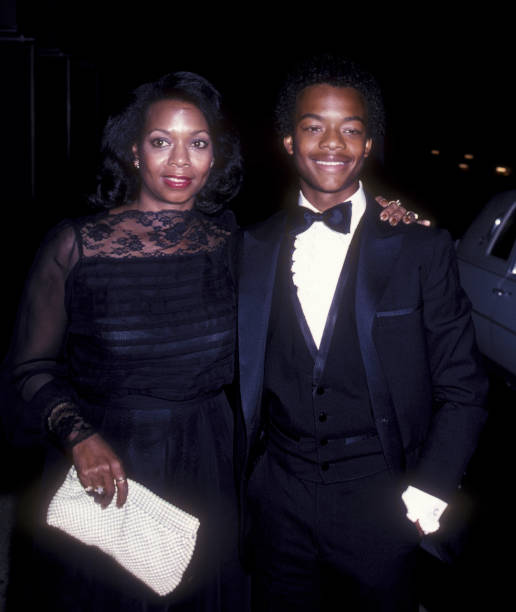 Todd Bridges & Mother Appear On "Oprah Show" To Discuss His Struggles
Some of you might recall seeing Todd and his Mom, Betty A. Bridges, on a 2010 episode of "The Oprah Winfrey Show." Todd talked with Oprah about his past drug abuse and credited his Mother with being the the person to help him finally kick his addiction.
Todd Bridges' Actor Siblings
Here's some more interesting tidbits of info about their family- several of them are in entertainment. Todd wasn't the only actor in his house- his sister, Verda Bridges, was an actress who had small roles in the 80's film, House Party and other films in the 80s and 90s…
Todd's brother, Jimmy Bridges, is an actor and director, who has appeared on Good Times, What's Happening, Night Rider, Diff'rent Strokes, Beverly Hills 90210 and a bunch of other TV shows and films.
I tell ya' we learn something new 'round here everyday ILOSM fam!' Pretty sure Betty A. Bridges couldn't be more proud of her babies.