Whitney Houston's Estate Unveils Plans For A Very Odd Type of Tour for the Late Singer
Posted On : May 20, 2019
An Icon. A Legend. A Superstar.
Now Whitney Houston is to be immortalized as a hologram. The singer's estate unveiled plans for a "Whitney Tour" in an interview with The New York Times.
"An Emotional Seven Years"
Whitney's hologram will be accompanied by the singer's original band and backup singers. 
Her brother Gary Houston, who previously provided backup vocals for his sister, will also feature in the show.
"The hologram has taken precedence over everything," Whitney's sister-in-law and former manager Pat Houston said.
The family have plans to take the hologram to Vegas.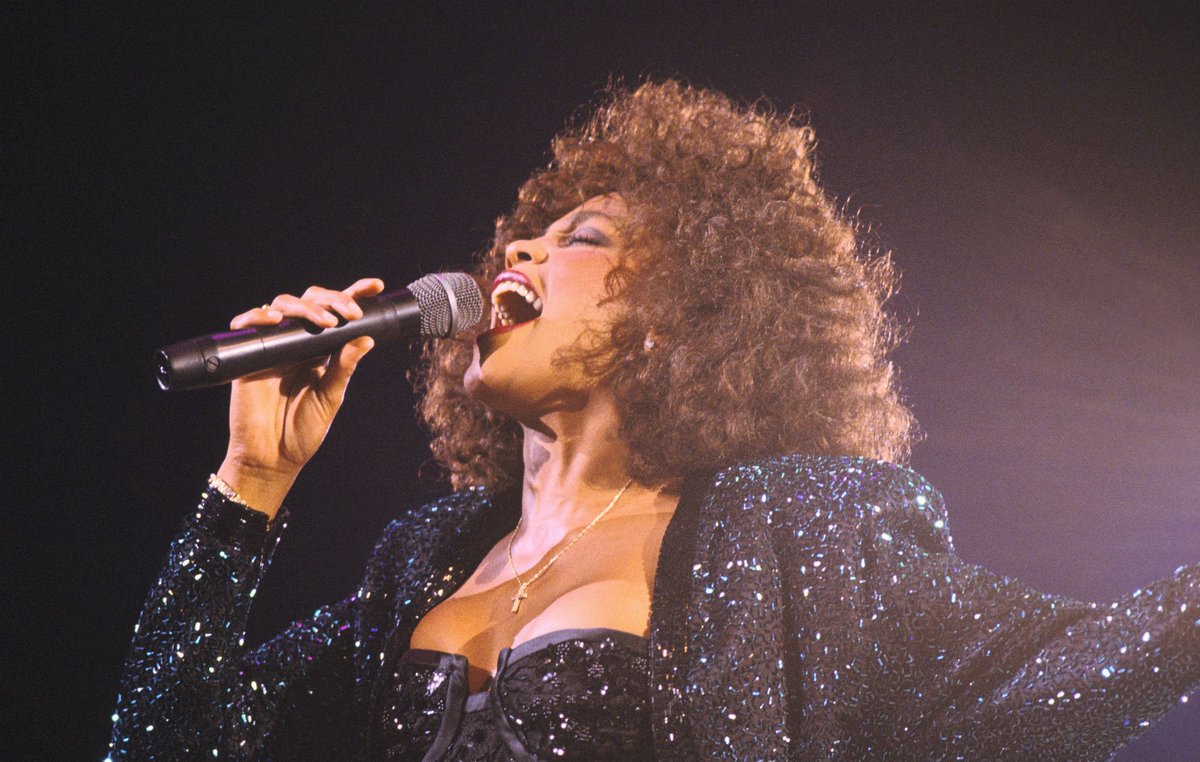 The Family Sold Some Of Their Assets
The family have turned down numerous offers to market Whitney – seven years after her untimely death.
But last week, the estate signed a deal with boutique music and marketing company Primary Music Publishing,
They agreed to sell the New York-based company 50 percent of their assets. The deal is said to be worth around $14 million.  
"Everything is about timing for me," Pat explained. "It's been quite emotional for the past seven years. But now it's about being strategic."
There Are Many Whitney Related Projects In The Pipeline > > >