Whoopi Goldberg Nearly Dies After Suffering From Pneumonia, Shocking Details Of Her Illness
Posted On : March 11, 2019
Whoopi Goldberg Nearly Dies After Suffering From Pneumonia, Shocking Details Of Her Illness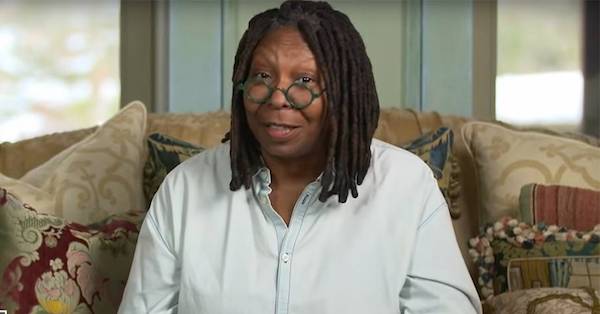 ABC's The View has been short of a host for the past several weeks as one of their main ladies has appeared absent from "the table". Whoopi Goldberg has not sat down with her fellow co-workers on "The View" for their regular day time air-time for a while now, which caused many fans to speculate the reason behind her disappearance. Although some rumors took to social media, others were reported from other blogs indicating that Whoopi was suffering from an alleged illness.
As time passed and "The View" was still missing Goldberg's presence, fans recalled when Goldberg mentioned that she'd be up for hosting the Oscars in January. As Forbes reported, Whoopi was alledgely absent from The View the day after the Oscar's announced that she was a presenter". Although rumors speculated that Whoopi might host the Oscars after her 4th time in 2002, she neither appeared as a host nor a present at the 91st Academy Awards on February 24, 2019. Not seeing the "Sister Act" star as promised, left many fans wondering if Whoopi's illness rumors were in fact true until recently.
"I am here. I am up and moving around."

Whoopi Goldberg announced on Friday that she had been absent from co-hosting "The View" because she had been dealing with pneumonia and sepsis, saying that the two illnesses nearly killed her. https://t.co/zDoUqFiQKT pic.twitter.com/4Ak6LFmnzs

— ABC News (@ABC) March 10, 2019
Whoopi Goldberg made a warming, yet shocking "remote" appearance on The View with a prerecorded message to fans. Not only did Whoopi reveal that she was suffering from an illness as fans speculated, but her illness was a very severe, near-death experience. The 63 year-old proudly stated that she "came very, very close to leaving the Earth" after the doctors revealed that she had pneumonia in both of her lungs. She continued by giving a full "run down" of what happened to her and how she nearly died of complications from the pneumonia. Whoopi says, "So here's what happened: I had pneumonia and I was septic. Pneumonia in both lungs, which meant there was fluid. There was all kinds of stuff going on. And yes, I came very, very close to leaving the Earth. Good news, I didn't."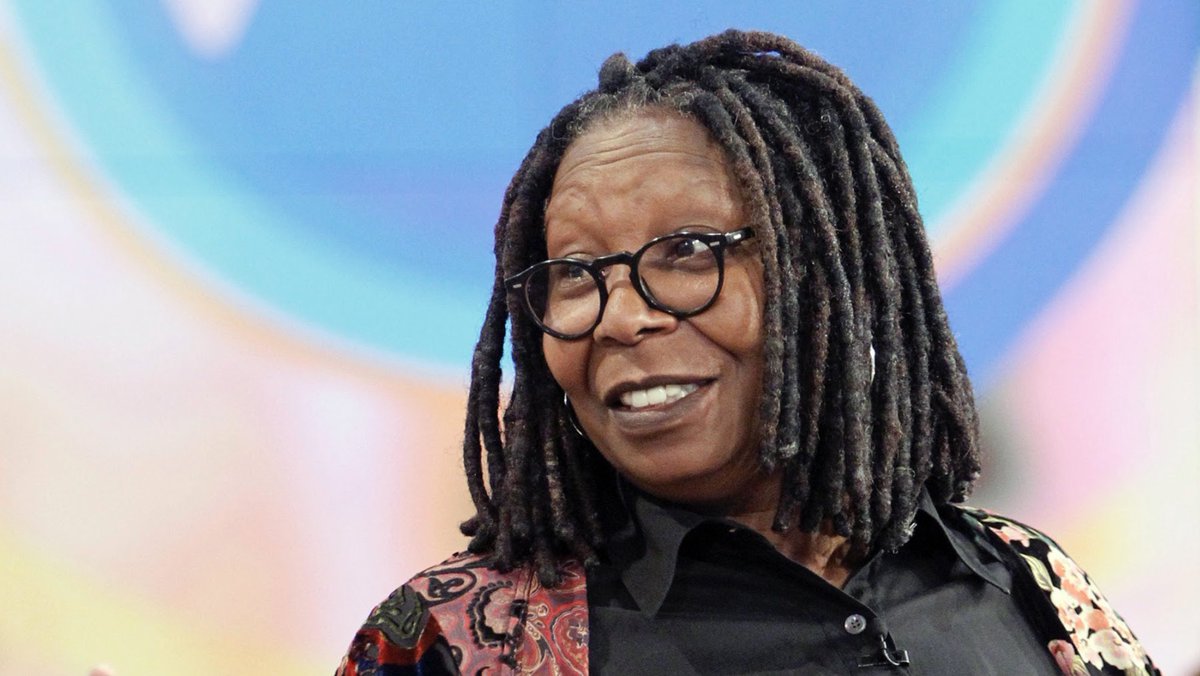 As Forbes nicely stated, the furthest thing on Goldberg's mind after dealing with pneumonia and sepsis was hosting the 2019 Oscars. Instead she seems excited and ready to join her co-hosts on The View. During her video Whoopi says, "Ladies, I can't wait to see y'all. This has been, ugh, interesting and I'll tell you about it when we're all at the table. See you soon." Even though many people were saddened by the absence of Whoopi at the Oscars whether as a host or presenter, it's great to know that she's feeling better and headed in the direction of a speedy recovery.
Click Below To Watch Whoopi's 1st Interview After She Nearly Died From Pneumonia >>>
.@WhoopiGoldberg shares an update on her health as she recovers from pneumonia. https://t.co/FwdQuKLYzx pic.twitter.com/NsCIido38J

— The View (@TheView) March 9, 2019