50 Cent Catches Teairra Mari Slipping Again, Takes What She Started
Posted On : April 12, 2019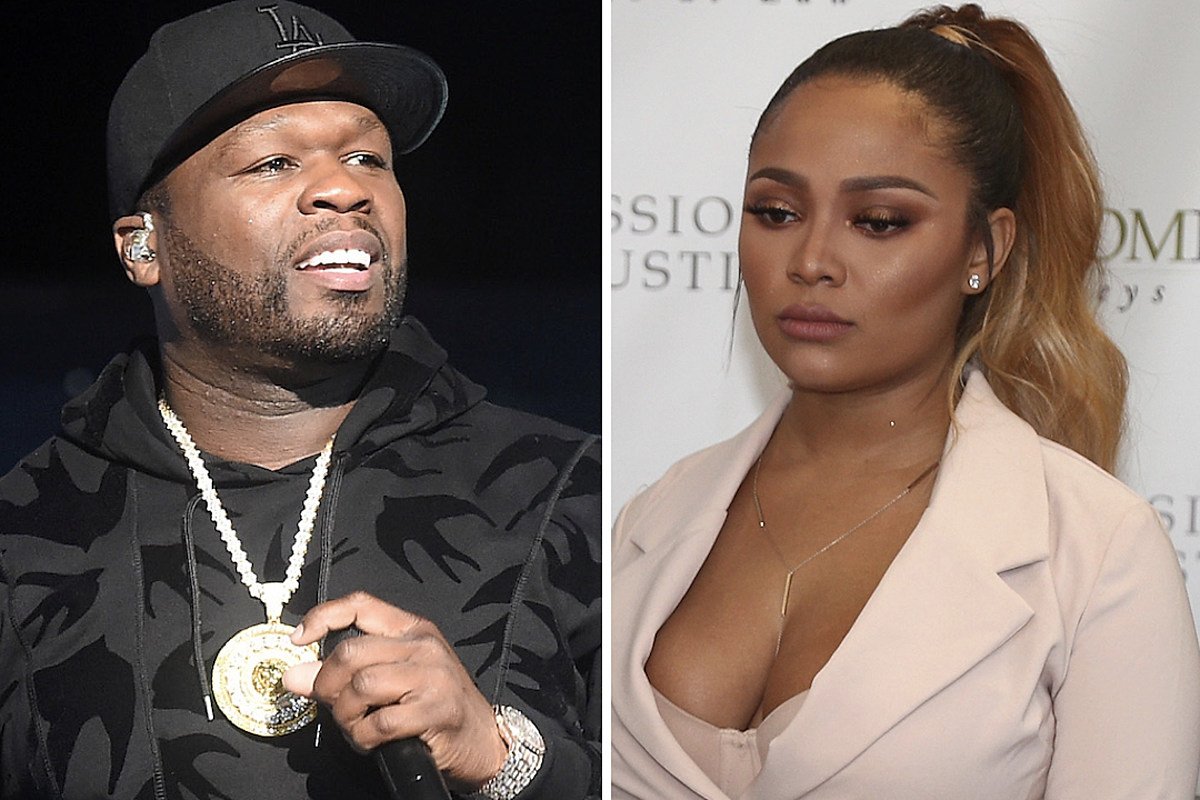 Singer and Love and Hip Hop cast member Teairra Mari has been saying, "I Ain't Got It" ever since 50 cent won the lawsuit against her. Sis refuses to pay him. In May 2018, Teairra filed a revenge porn lawsuit against 50 and her ex-boyfriend Akbar Abdul-Ahad. The case was ultimately dismissed, and Teairra was ordered to pay $30,000 to cover a portion of 50's legal fees.
Since 50 Cent was awarded on Jan 11th he has insistently harrassed Mari via Instagram demanding the money with such demands like:
"Look Teairra it's been a whole weekend," he wrote on his Instagram on Monday. "I WANT MY MONEY NOW!!!! You ain't got 30k. Call your Boo tell him you need 30."

"Look Tierria [sic] if you don't pay me the money I'm gonna get paid directly from Love & Hip Hop," he wrote. "The lawyers are now watching your social media post so this could lead to you having tax issues for unreported income. I know you took the 9k out your chase account."
This all started when 50 Cent reposted a screenshot of an explicit video that Abdul-Ahad allegedly leaked onto Mari's Instagram, denying any wrongdoing by saying the video was all over the internet by the time he reposted it. Mari said 50 Cent was attempting to encourage his fans to harm her, captioning his post with his go-to phrase, "get the strap."
After all the social media bullying and trolling, Teairra said one day, "I Ain't Got It" which leads us to her responding to 50 with her very own phrase, a diss record and now selling merchandise.
https://www.instagram.com/p/BwIagdiAa5x/?utm_source=ig_web_copy_link
Teairra Mari may be taking another "L" for not trademarking her catchphrase, "I Ain't Got It">>>>