50 Cent Catches Teairra Mari Slipping Again, Takes What She Started
Posted On : April 12, 2019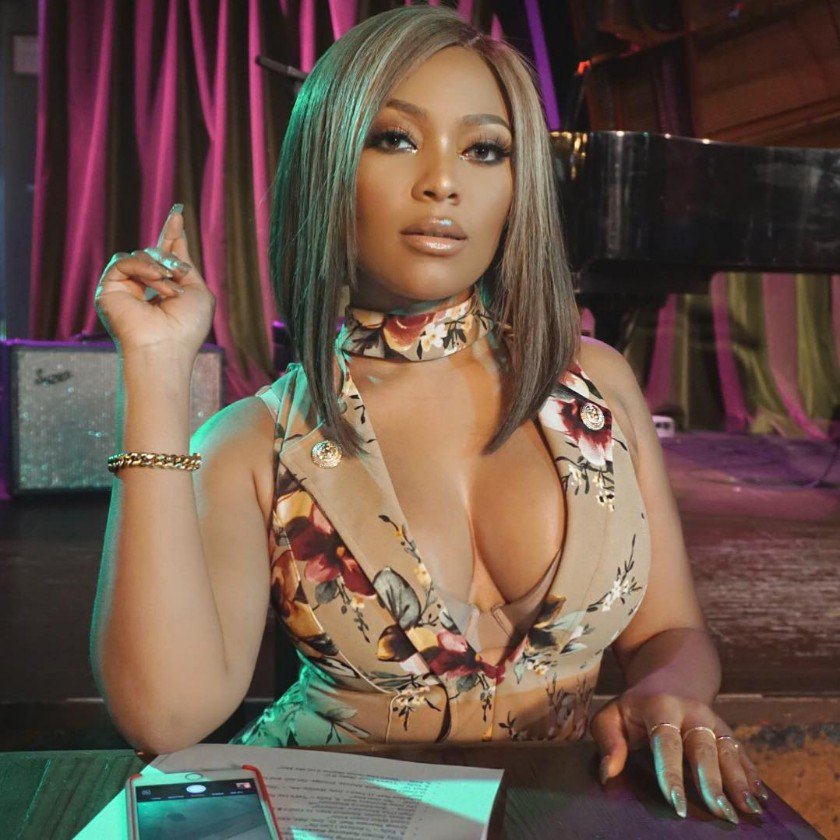 50 cent may be messy but he is also a hustler and crafty businessman, 50 Cent posted on Instagram that Teairra did not trademark her catchphrase and he is now using the phrase against her and created his own line of G-Unit "I Ain't Got It" merch and threatens to sue her for using it and or profiting from it.
However, Teairra may have been waiting on something to clear because she has since posted a response to this: "9 steps ahead of you" with an arrow pointing to "TM"
https://www.instagram.com/p/BwKAjmcg9–/
50 hasn't commented since, and may have changed his to "She Aint Got it".
Do you think Teairra should just pay and be done with it? Comment below.