After Unflattering Viral Photo at Walmart Surfaced, Wendy Williams Explains
Posted On : April 9, 2019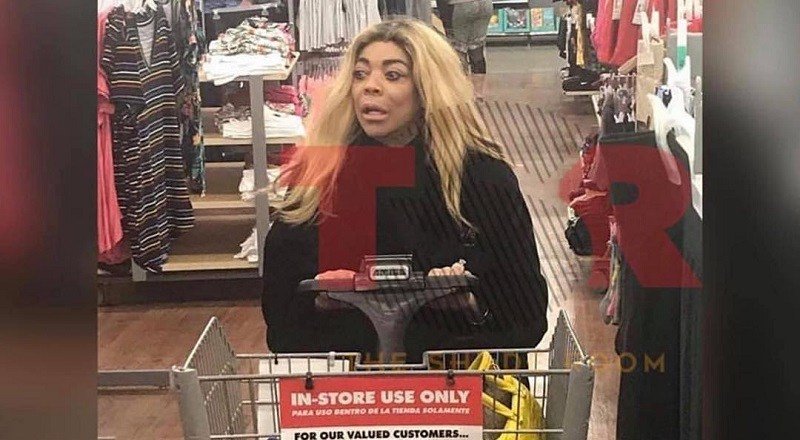 Photo: TwitterMonday, Wendy took a portion of her "Top Topics" segment to address the photo that has been circulating.
Our question is, why would you ask someone to take this photo and post it– then have to explain and say, "You know I have Graves disease and they caught me with an eye-pop"
She ended with, Thank you, Elin New York, and Thank you blogs; Do I look frail to you?!"
Clearly, Wendy picks and chooses which rumors to dispel–as she has yet to dispel the other rumors that fans really want to know–if she really filed for divorce.