Aretha Franklin Honored By Historic Pulitzer Prize Win And Some Fans Aren't Happy About It
Posted On : April 16, 2019
In August it will officially be one year since the world lost legendary Queen of Soul Aretha Franklin at the age of 76. She left behind a sprawling catalog of music as well as an influence that can be heard through some of the music industry's biggest artists, both past and present. A legacy like that one deserves to be honored and although Aretha is gone now she is being remembered for her undeniable contribution to music by receiving a posthumous Pulitzer prize. And not only is this honor long overdue, it's also historic.
Aretha Is The First Woman To Receive The Award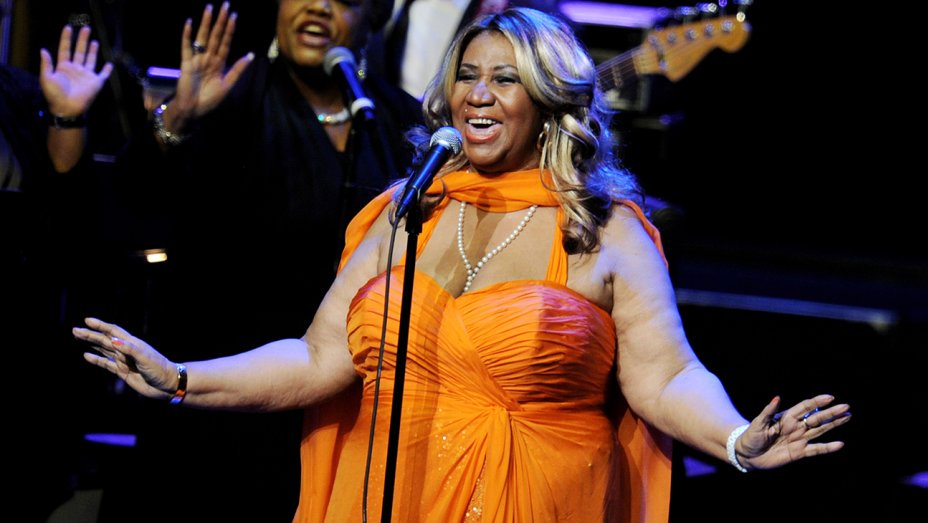 The Pulitzer Prize has long been a prestigious award that celebrates individuals who have had an impact on society, so it stands to reason that Aretha definitely deserves the honor. However, the prize she's won is called a special citation and according to The Hill it has been given out since 1930 with only 40 recipients. But the most historic fact of Aretha winning this award is that she's the first woman ever to receive the special citation Pulitzer Prize.
Congratulations to @ArethaFranklin and her family and friends. #Pulitzer #QueenOfSoul #Respect pic.twitter.com/SRdwncE5UI

— The Pulitzer Prizes (@PulitzerPrizes) April 15, 2019
BET reports that on Monday the recipients of the 2019 Pulitzer Prizes were announced at Columbia University with a total of seven awards for 'Arts and Letters'. Pulitzer Administrator Dana Canedy made the announcement stating "The Pulitzer board is pleased to award, posthumously, a special citation to, Aretha Franklin, for her indelible contribution to American music and culture for more than five decades."
Next Page: Some Fans Aren't Too Happy >>>