Ashford & Simpson: Valerie Lovingly Recalls First Meeting Her Late Husband — New In-Depth Interview
Posted On : March 21, 2019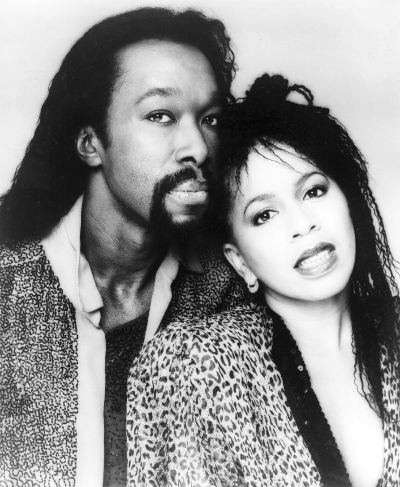 Ashford & Simpson provided us with some of the greatest music of our generation. Now, Valerie reflects on her love for late-husband Nickolas in a recent interview.
According to Songwriter Universe, Valerie Simpson took part in an interview months ago which detailed intricate parts of her and Nickolas Ashford's life together.
The interviewer, Dale Kawashima, asked all the right questions. And fortunately for us Old Schoolers, Valerie had no issue opening up.
And in case you've forgotten…
"Ashford & Simpson ranks with some of the great writing teams in pop music history, and they were major contributors to the hit success of Motown Records," according to the source. "In the late 1960s, they wrote several duet classics for Marvin Gaye & Tammi Terrell, including 'Ain't No Mountain High Enough,' 'Your Precious Love,' 'Ain't Nothing Like The Real Thing' and 'You're All I Need To Get By.'"
So, How Did Valerie Meet Nickolas?>>>