Chris Rock Details What Happened When Rihanna Blatantly Rejected Him & Made Him Feel Small
Posted On : February 17, 2018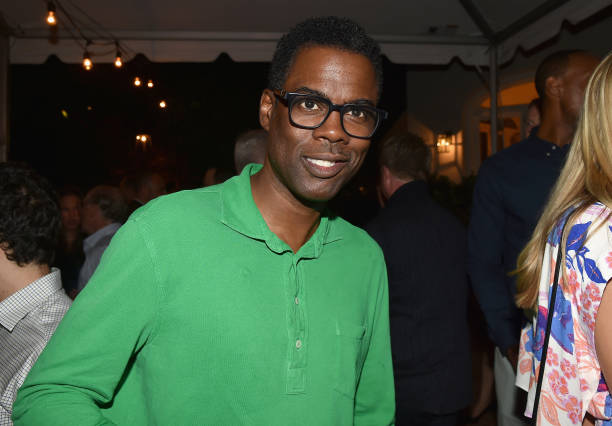 Most men has taken a few L's in their lives after trying to holla at a female of their liking. It just comes with the territory: you shoot your shot at a woman and for whatever reason -she may be taken, or simply not interested, etc.- she turns you down. Then you keep it pushin' on to the next. Well, when you're a celebrity male, you kinda get accustomed to women throwing themselves at you, instead of it being the other way around. Unfortunately for Chris Rock (53), he met his match when he met 29 year old Rihanna.
In a hilarious revelation during his new Netflix comedy special, Chris Rock: Tamborine, Rock detailed what happened when he tried to get with Rihanna and the subsequent cracked face he suffered as a result.
According to Rock- who divorced his wife in 2016- his encounter with Rihanna happened sometime after he'd cracked a joke about not being "invited" to Rihanna's "panties" during his 2016 Oscar's monologue.
"After my divorce was final, I was at a party and I saw Rihanna," Rock said during his "Tamborine" stand-up. "I was like, 'OK, let's start this again. Let me say what's up,' right? … And I'm like, 'How you doing, Rihanna?'"
This is where it gets comical, because Rock revealed that Rihanna made him feel old as dirt. After a long 5 second pause, Rock looked at his audience and asked: "Do you ever forget how old you are? … Rihanna looked at me like I was one of her aunts," Rock said. "She didn't even register me as a d***-carrying member of society. Like, I would have had an easier time f***ing Aretha Franklin."


In case y'all missed the joke Rock previously made about Rihanna when he hosted the Oscars 2016, it was made when he referenced Jada Pinkett-Smith's Oscar's boycott that year, following the Oscar's lack of Black nominees. During his opening monologue, Rock said "Jada boycotting the Oscars is like me boycotting Rihanna's panties. I wasn't invited."
As we can see, Rihanna agrees with him, he was NOT "invited" to that party, LOL.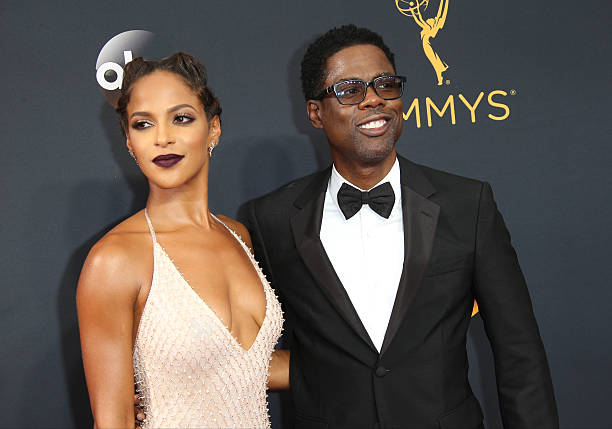 Gotta love Chris Rock for being real about that shutdown the "B*tch Better Have My Money" singer gave him though. Nowadays, he's found another young woman to give him love and affection, that would be his 34 year old girlfriend/actress, Megalyn Echikunwoke. So far, so good with their relationship because Rock says he's learned from his past mistakes of cheating on his now ex-wife, Malaak Compton.