Georgia Man Claims T.I. Stole An Idea From Him, Now He's Suing For Millions
Posted On : April 18, 2019
T.I. has been in the news a lot lately, he was first widely supporting slain rapper Nipsey Hussle, defending Lauren London from the disrespect from Kodak Black, then the beef with Kodak Black then his show T.I. and Tiny Friends & Family Hustle was reported about in a clip where he reacts to his son King wanting to stop attending school in lieu of private school to further his rap career and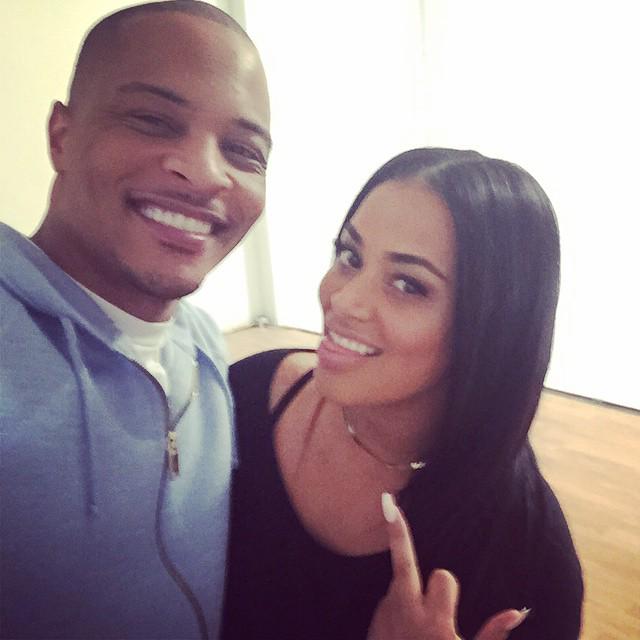 The beef with Kodak Black is not over yet as the rapper released a diss track blasting Tip and his wife– titled "Expeditiously," which released late Monday (April 15).
"How you tell me what came out my mouth, you don't even know Nipsey?/ Tiny, that bitch ugly as hell, I don't even want Piggy/ I can't beat you n—-s at talkin', give me a long sentence/ Know I keep the pole and I ain't no ho, I know some Rollin 60s," he raps.
Today a fellow Georgia resident is suing T.I.
The Lawsuit
Nicholas Partridge is taking T.I. to court for allegedly stealing his idea for his artist group and album, "Bankroll Mafia."
Nicholas Partridge sued earlier T.I. for theft of intellectual property for allegedly co-opting the name "Bankroll Mafia" and is demanding $10 million for his loss, according to the suit, which was obtained by BOSSIP.
Next Page, Patridge's explanation>>>