Martin — Reginald 'Bruh Man' Ballard Tells Crazy Way He Landed That Role
Posted On : June 21, 2019
Turns Out, It Was For 'Martin'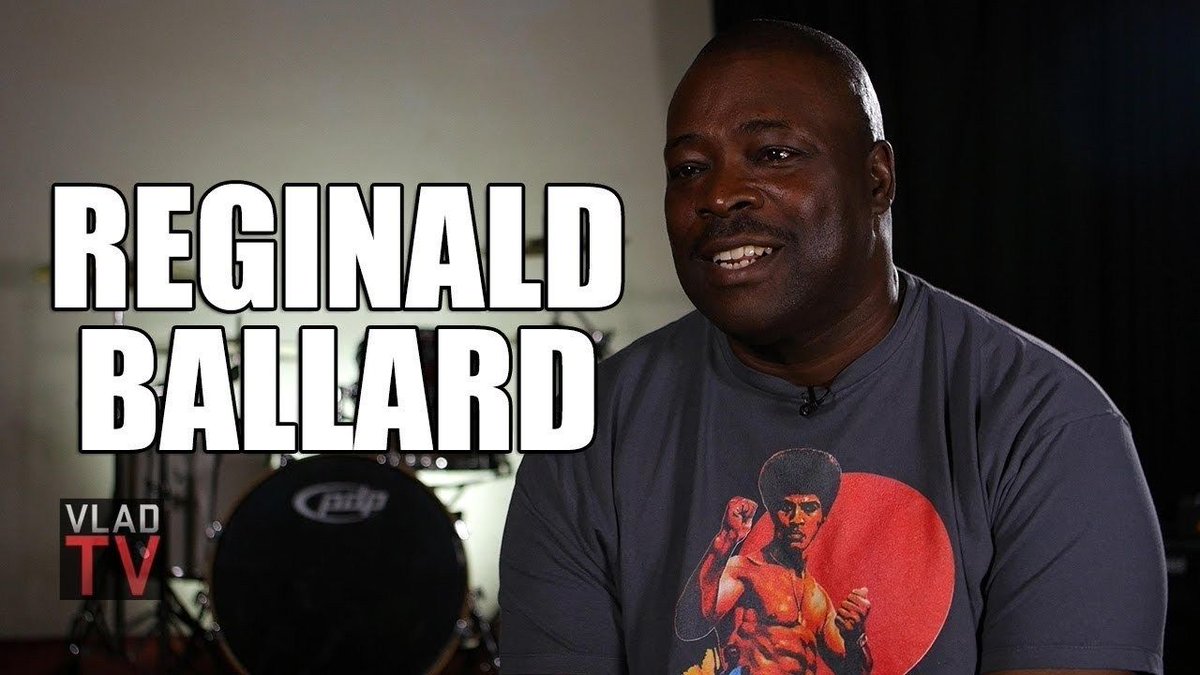 Reginald Ballard says that, when he got back to California, his agent already had good news for him. Apparently, the agent got him a Martin audition. He said he went to the audition, and portrayed the role as they had it written. However, one of the casting panel members asked if he could put his own spin on "Brother Man," as the character was called at first.
That's when he put his Texas drawl on Bruh Man. "Cause [in] Texas, man, we kinda drag our words sometimes. Like, 'If it don't get done today, it'll get done tomaaar.' So, I put that lil' flavor in there, man, and she took me to see Martin…and the producers. I got the part that day."
It was actually Martin's idea that Bruh Man go through the window, rather than the door.
According to Reginald "Bruh Man" Ballard, he acted in seasons two through four. However, in season 5, Martin and Tisha were at odds. Things were very messy on the set. Reginald says it got to the point where Martin couldn't be on set if Tisha was there — and vice versa.
All in all, if you're interested in the video interview, it's below. Let us know your thoughts.