Mary J. Blige Will Be Recipient Of 2019 Lifetime Achievement Award
Posted On : June 12, 2019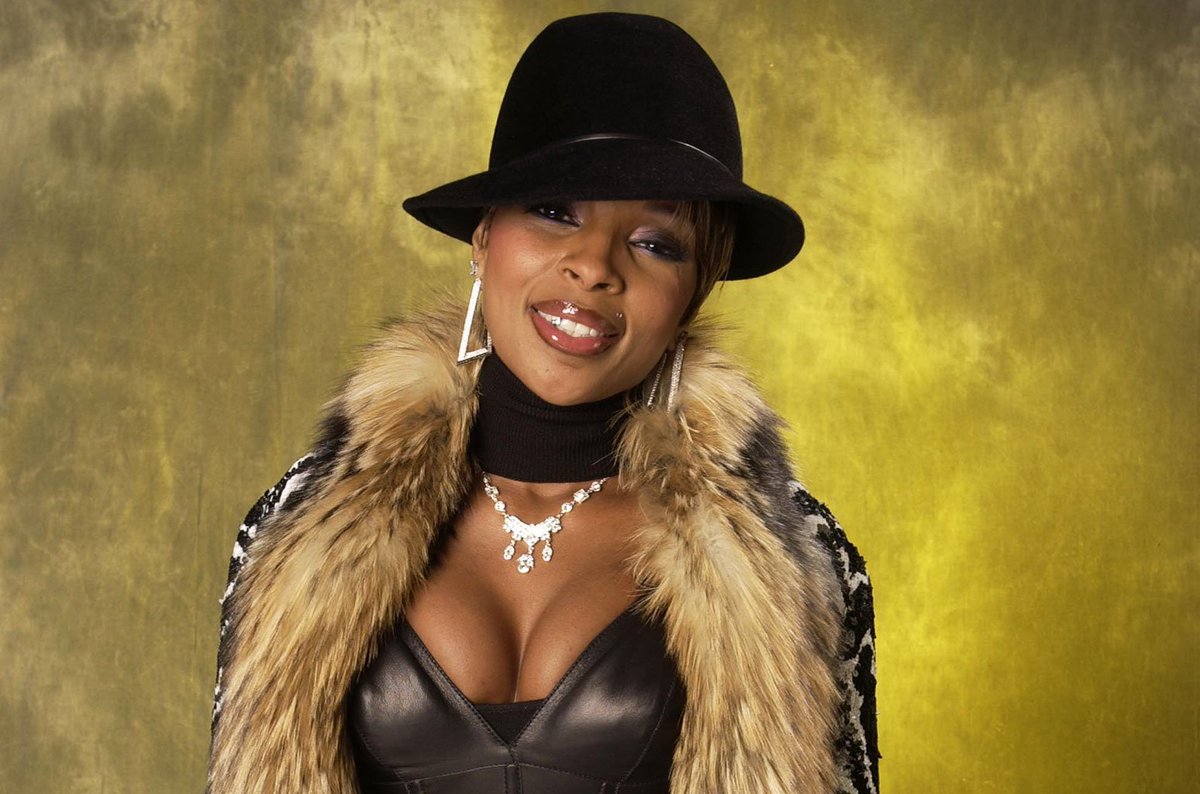 You know Mary J. Blige has put in the time and work throughout the decades. Now, she's being recognized for her excellence.
According to Baller Alert, it was announced on June 12 that Mary J. will be the Lifetime Achievement recipient at this year's BET Awards. If there was any time to cue Blige's signature dance, this would be it. Best believe the award's show will be a "dancery."
The ceremony is set to air live at 8 p.m., Friday, June 21. It'll be held at the Microsoft Theater in Los Angeles, California.
Reportedly, the source names Mary J. Blige the "Queen of Hip Hop Soul." With this in mind, it's good to remember that she has eight multi-platinum albums under her belt, as well as nine Grammys. And we don't even have to mention her acting career.
Matter Of Fact, Yes We Will Talk About Mary's Acting>>>