Michael B. Jordan Honors 'Central Park 5' With ACLU Courage Award
Posted On : June 11, 2019
The Reality Of The Incident…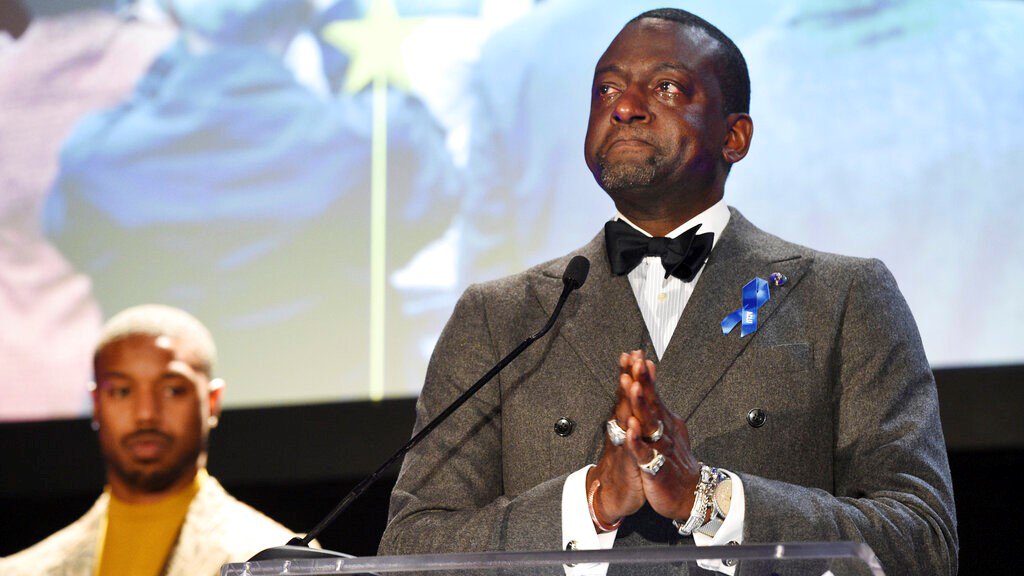 That "time" was unjustly served, as the men were exonerated in 2002. When Yusef Salaam came onto the stage, he had tears in his eyes and let those tears ran freely while accepting the Roger Baldwin Courage Award.
"I'm not ashamed to cry in front of you," the man mentions. "Our story is a story of an egregious miscarriage of justice." Salaam says they were just boys at the time of the accusation and conviction, reports Complex.
"After decades of being known as the Central Park Five, we thank Ava for acknowledging our humanity and telling our story with honesty and factual representation. We had to struggle to break the label that the media gave us. We stumbled forward, falling on our face at times."
According to Complex, the men also were at the ACLU event to accept the Social Responsibility in Media Award on behalf of Ava DuVernay.