Nick Finally Tells Real Reason He Wanted To Divorce Mariah & How She Feels About His New Baby
Posted On : December 28, 2017
It was just recently that we reported Nick Cannon released a new music video, featuring R&B legend, Christopher Williams, and in the video Nick confessed that he still wasn't over his ex-wife, Mariah Carey. Fast forward to a few days later and Nick is now revealing, in detail, exactly why it was him who (not Mariah) wanted the divorce first. *Scroll down for video*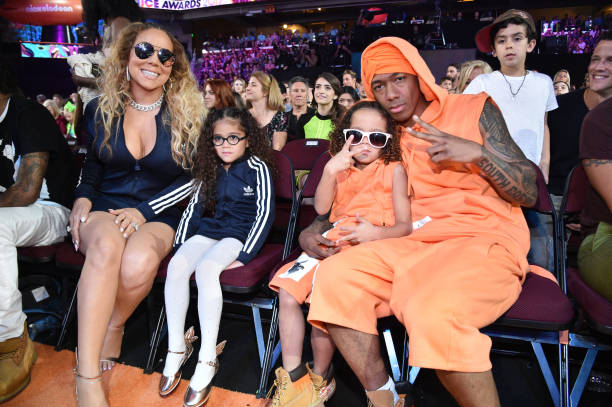 Nick's Details On What Ended Marriage To Mariah
In a new interview with VladTV, Nick admitted that he still loves his "Dream Lover singing ex, but in the same breathe, he also stated he was not able to continue their marriage for a couple of vital reasons. One of the reasons was due to both of them being superstars with egos, who refused to be overshadowed by the other. When asked what the "final step" that sparked him wanting to divorce Mariah, here's what Nick had to say:
"It was simple. […] I always feel like, when one person turns their's on, the other has to turn their's off. And it got to a place where I wasn't able to step into the next realm of my existence, by trying to work within her [Mariah's] existence."
He went on to explain that "It wasn't no beef" between he and Mariah at that time, but that he needed space to grow as a man and a father. Nick also wasn't trying to be bossed around by Mariah and having his kids looking at him like he was less than man:
"As I began to figure out some more things as a man, she was doing her thing. And what I never wanted, was there to be any competition, because we had two beautiful children. So that idea was like 'Look, if I could be a better father outside of your bubble, then that's what I wanna do 'cause I'm here for my children. And no disrespect to your bubble, and how y'all move and the system that you created, but that's not conducive to my lifestyle and my beliefs. So therefore, I will step outside.'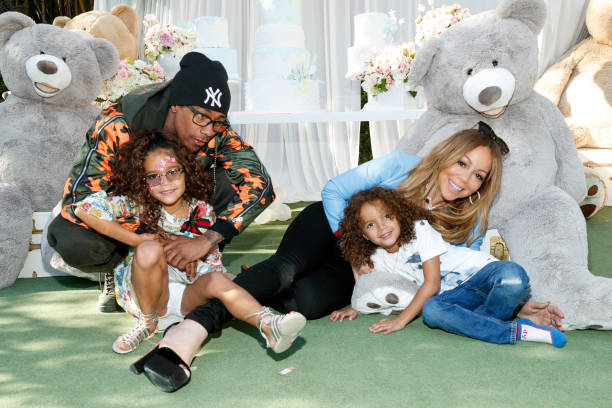 Nick continued:
"It was even ideas where I was like, 'Yo I'll buy an apartment in this same building, a house next door. But I can't abide by your rules, when I have a set of beliefs and my own rules, ESPECIALLY when I'm trying to be an example for my children.' And that was as simple as that."
Nick also said that the cheating rumors were not true, but that he just refused to remain in a screwed up marriage:
"It had nothing to do with no infidelity, it had nothing to do with no rumors, or anything like that. It was like 'Yo, I believe in different things, and what I'm not gonna do is pretend that I'm rockin' [with you], just because I love you and then we both in a f*cked up situation 10, 15 years from now because I didn't step, up and speak up as a man, as I should.'"
Despite their past marriage issues, Nick said he and Mariah are very close an talk to each other every day. Hell, if they're doing that, maybe Nick should act on his emotions and try to get his woman back, but I digress….
(VIDEO) Nick Tells How Mariah Really Feels About His Nw Baby w/Another Woman & More
At the 4:40 mark of the video above, Nick went on to reveal what Mariah REALLY thought about him having a new baby in February 2017 -just a few months after they divorced in November 2016- with a woman he says he was never in a relationship with. He also had a few things to say about his baby momma #2 and more about Mariah as well. Big ups to Nick for his honesty. Check out his full interview up top.