Nipsey Hussle's Alleged Murderer In Solitary, Authorities Afraid He'll Be Killed In G.P.
Posted On : April 4, 2019
Solitary Confinement For Life?…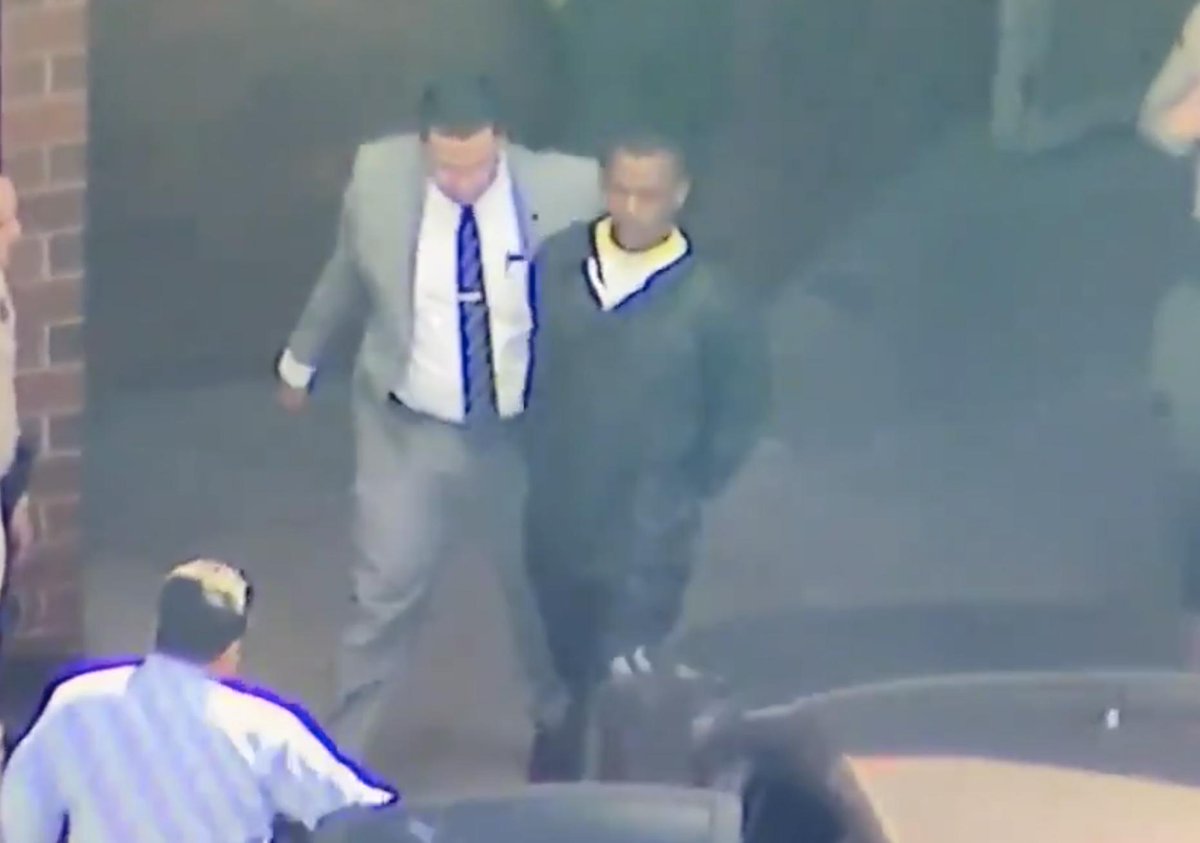 TMZ reports that a judge set Eric Holder's bail at $7 million. According to Heavy, Eric Holder's street name is "S**tty Cuz." And you can bet your bottom dollar he's feeling EXTRA s**tty now.
Ideally, this goes back to his street reputation and the entire reason Nipsey Hussle didn't want Holder around himself or his place of business.
According to Blasting News, Nipsey coined his alleged killer a "snitch." However, those around the community all say the same about Hussle's gunman.
If you don't know what happened, Heavy reports that police chief Michel Moore mentions as follows:
"We are currently working with the District Attorney's office…to obtain a warrant for his (Holder's) arrest. But we believe with probable cause and a degree of certainty on Sunday…Nipsey with two other males were standing in front of his store. Mr. Holder walked up on multiple occasions and engaged in a conversation with Nipsey and the others that were there. He left and then came back and subsequently came back armed with a handgun and purposely and repeatedly fired."
The source also states that Mayor Eric Garcetti makes the following statements.
"This has been a tough few days for Los Angeles," Garcetti says. "We learned that another young life was cut short by a gun in our city…Nipsey Hussle…was someone who was a gifted and brilliant artist. An entrepreneur who found global success. He was working closely with this city. He was a tireless advocate for the young people of this city and this world. His impact on our city was deep."