Oprah Recently Lost Millions from Weight Watchers, But Now Tamela Mann Is New Weight Watcher's Face
Posted On : April 8, 2019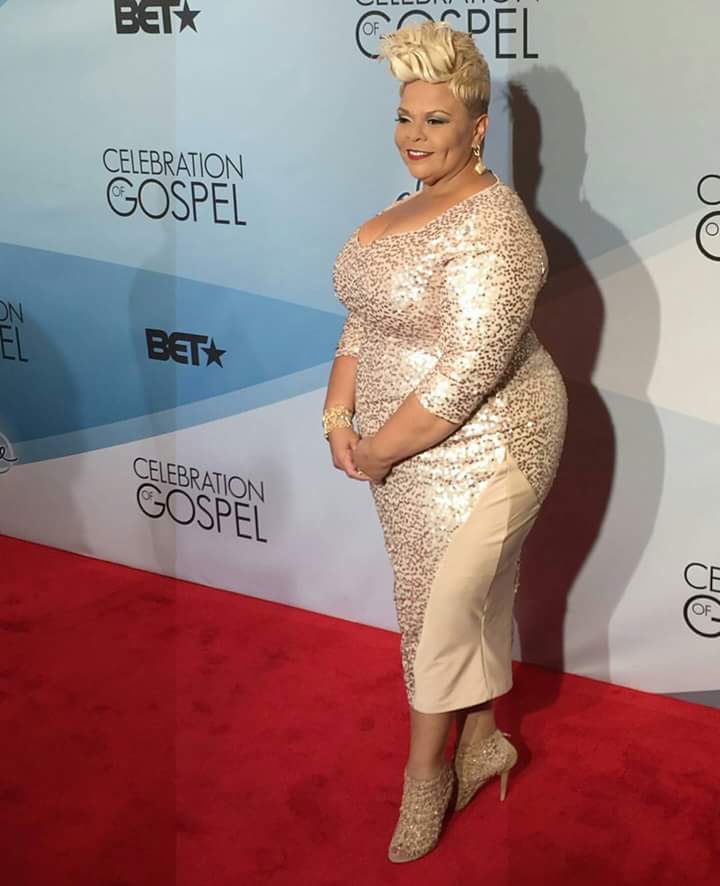 In an interview with Essence Tamela discussed her new venture as the WW spokesperson and is excited about this new journey. Tamela was very candid about her weight loss struggles and wants to inspire people with her new commitment to a healthier lifestyle.
"I prayed about it for a minute to make sure that I wanted to make this step," Mann told ESSENCE in an interview. "Looking over my life and just thinking about everything, I was like, man, it would be great to be an encouragement to somebody else and not just to help myself get over this journey I've been struggling with my whole life, because I've lost weight and gained weight, and lost weight. I'm really excited about the lifestyle change and to be able to have people that you can connect with and who can coach you."
She also credits her decision for this new lifestyle change to her family, including husband David Mann with whom she recently celebrated thirty years of marriage in 2018. And along with her new WW endorsement Tamela is also unveiling a line of workout clothing for curvy women.
"I have a new line, and it's new athletic wear that I can work out in," she added. "Anyone can go to tamelamann.com and check it out. I started a soft launch and I'm adding more colors and more styles soon."
Finally, Tamela wants other women who are determined to lose weight to sign up for WW at this link, where you can receive discounts and a special gift. Congrats to Tamela for, not only making her health a top priority, but for also assisting others in their weight loss journey as well.