Reggie Bush Forced To Delete $100K GoFundMe For Nipsey Hussel's Children
Posted On : April 15, 2019
Celebrities have been honoring the memory of late rapper Nipsey Hussle since his tragic death on March 31st. His service last Thursday was a celebration of his life and a promise to carry his legacy into the future. One legacy he's left behind are his children, and former NFL running back Reggie Bush wanted to contribute donations for them through a GoFundMe page. However, that page has been deleted by none other than Reggie himself.
An Honorable Gesture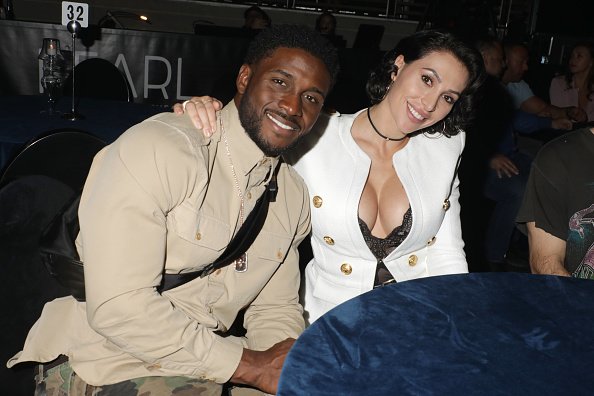 Reggie and his wife Lilit Avagyan set the GoFundMe up on Friday, the day after Nipsey's memorial service at the Staples Center in Los Angeles. The campaign, which Reggie and his wife created for Nipsey's children, intended on raising $100,000 of which Reggie and Lilit donated the first $10,000 of their own money to get the ball rolling. By the end of Friday they had raised a little under $14K, which meant that the campaign was off to a good start.
However, according to Complex, by Saturday morning Nipsey's family respectfully asked Reggie and Lilit to delete the campaign in lieu of an upcoming foundation dedicated to community development which will be created under Nipsey's name.
Next Page: Fallout From Twitter And Nipsey's Loved Ones