Solange Pulls Out Of Coachella Less Than A Week Before Festival
Posted On : April 9, 2019
Solange Cancels Coachella
The Knowles sisters are making major headlines recently. It was announced Beyoncé will be dropping a Coachella Netflix special titled "Homecoming". While Solange will no longer be performing at Coachella this year. The music festival just released the big news on Twitter less than one week before the doors open. Coachella kicks off its first weekend on Friday, April 12 in Indio, Calif.
"Due to major production delays, Solange will unfortunately no longer be performing at this year's festival," Coachella tweeted. "She sends her sincerest apologies, and looks forward to performing at Coachella in the future."
Solange was originally scheduled to perform at the festival on Saturday, April 13 and the following Saturday. So far there is no mention of a replacement, or if there will be one. Her Coachella set would have marked her one month anniversary of her fourth studio album called When I Get Home, which dropped on March 1.
The singer joined her sister Beyoncé onstage last year during the Lemonade singer's history-making performance. They did a duet to "Get Me Bodied" but then took a bit of an L after Beyoncé attempted to pick up Solange.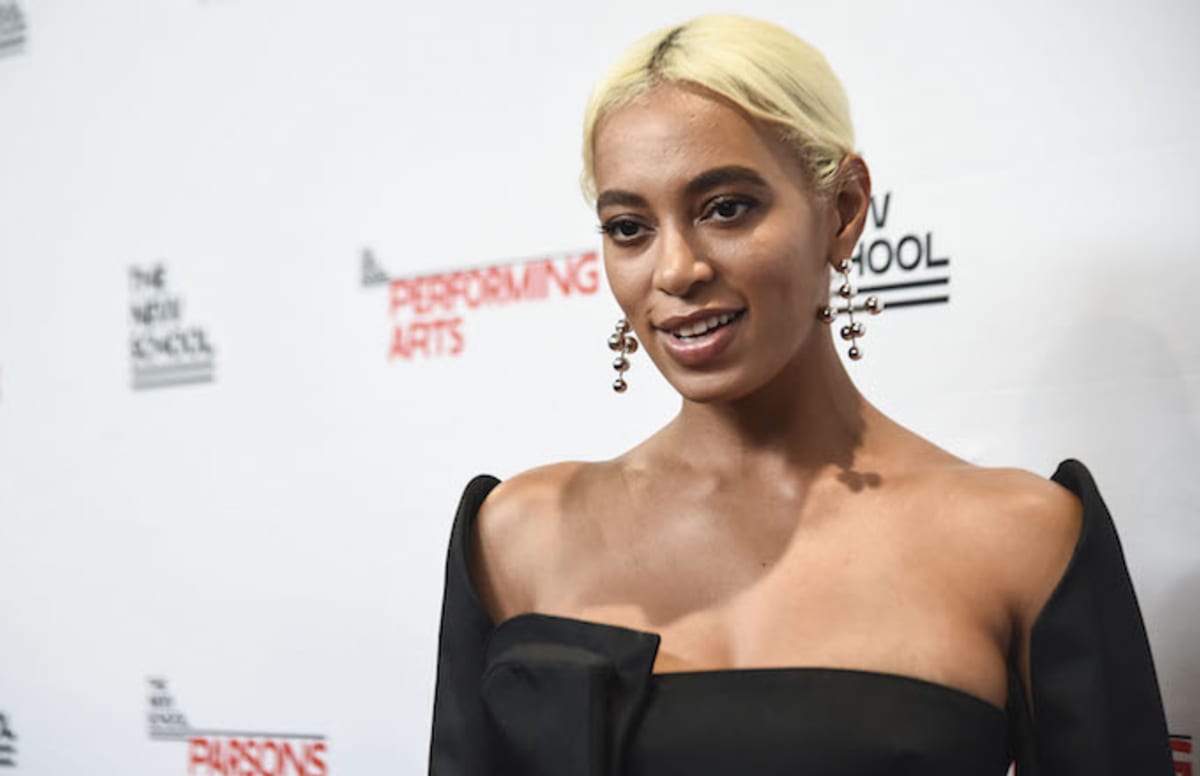 This is not the first time Solange has cancelled a show. If you recall 2 years ago i an instagram post  Solange revealed that she had been diagnosed with an autonomic disorder.
Next Page: On A Brighter Note, She Will Be Celebrating Big Things >>>