Steve Harvey Looses Two Shows Just Days Apart, Truth Behind the Cancellations Isn't What People Think
Posted On : May 13, 2019
If enjoy watching Steve Harvey on his daytime talk show "Steve" you only have one more month to catch new episodes as the show will come to an end in June.
Word has been circulating since last September when NBC cut a deal with singer Kelly Clarkson for a talk-variety hour to launch in the fall. "The Kelly Clarkson Show" will move into the prime daytime slots occupied on NBC O&Os by Harvey's show for the past seven seasons.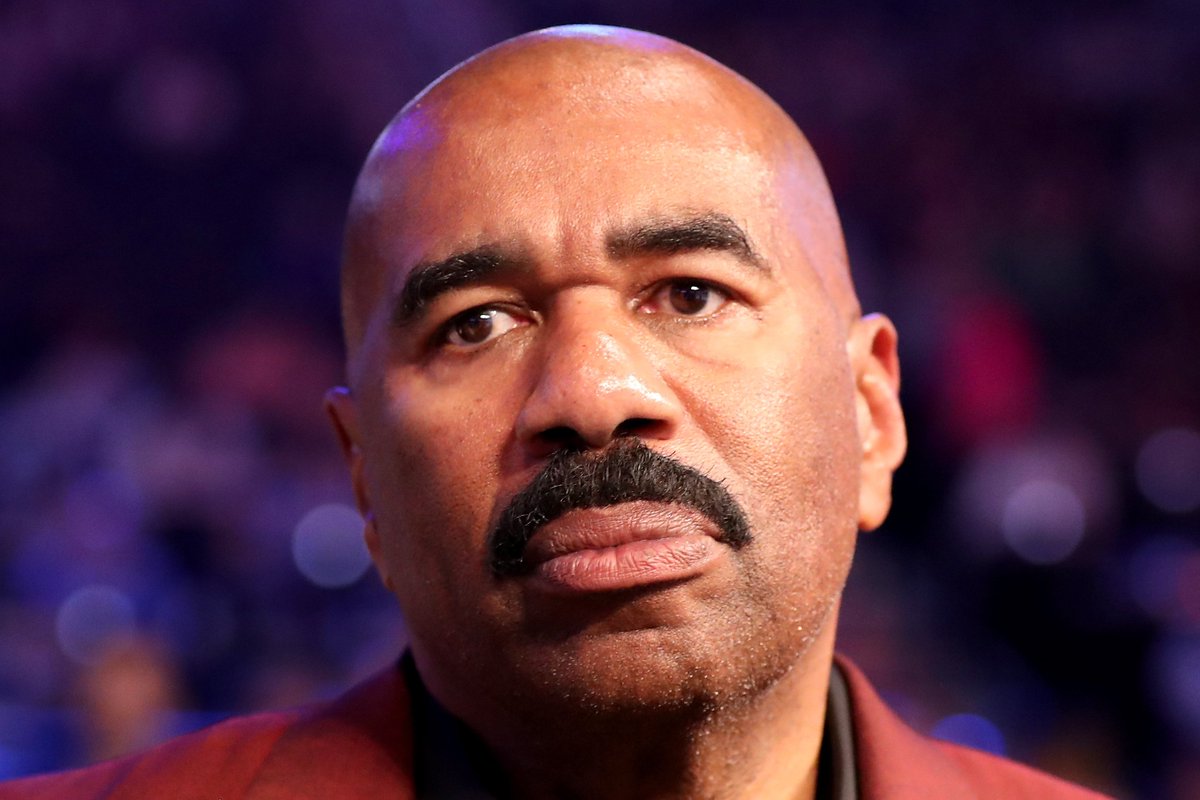 "Steve" taped its final episode on Thursday. Originals will air through June and the show will remain on the air in reruns through September.
Variety reports Harvey's entry into the daytime talk arena began in 2012 with "The Steve Harvey Show," co-produced by Endemol Shine North America and NBCUniversal and distributed by NBCUniversal Television Domestic Television Distribution. That show was taped in Chicago and featured Harvey more in the Oprah Winfrey/Phil Donahue host mode. The show was one of the few new entries in daytime to deliver solid, if not spectacular, ratings. This season, it has averaged about 1.8 million viewers a week, putting it at No. 5 among syndicated talk shows behind "Dr. Phil," "The Ellen DeGeneres Show," "Live with Kelly and Ryan" and "Maury."
The demise of "Steve" raises the question of whether Harvey's show was a casualty of animosity between NBCUniversal and Endeavor's IMG Original Content over IMG's takeover of the show two seasons ago.
The Reason for "Steve" Getting the Boot>>>