Tennessee Titans Retire Steve 'Air' McNair's Jersey Number
Posted On : June 14, 2019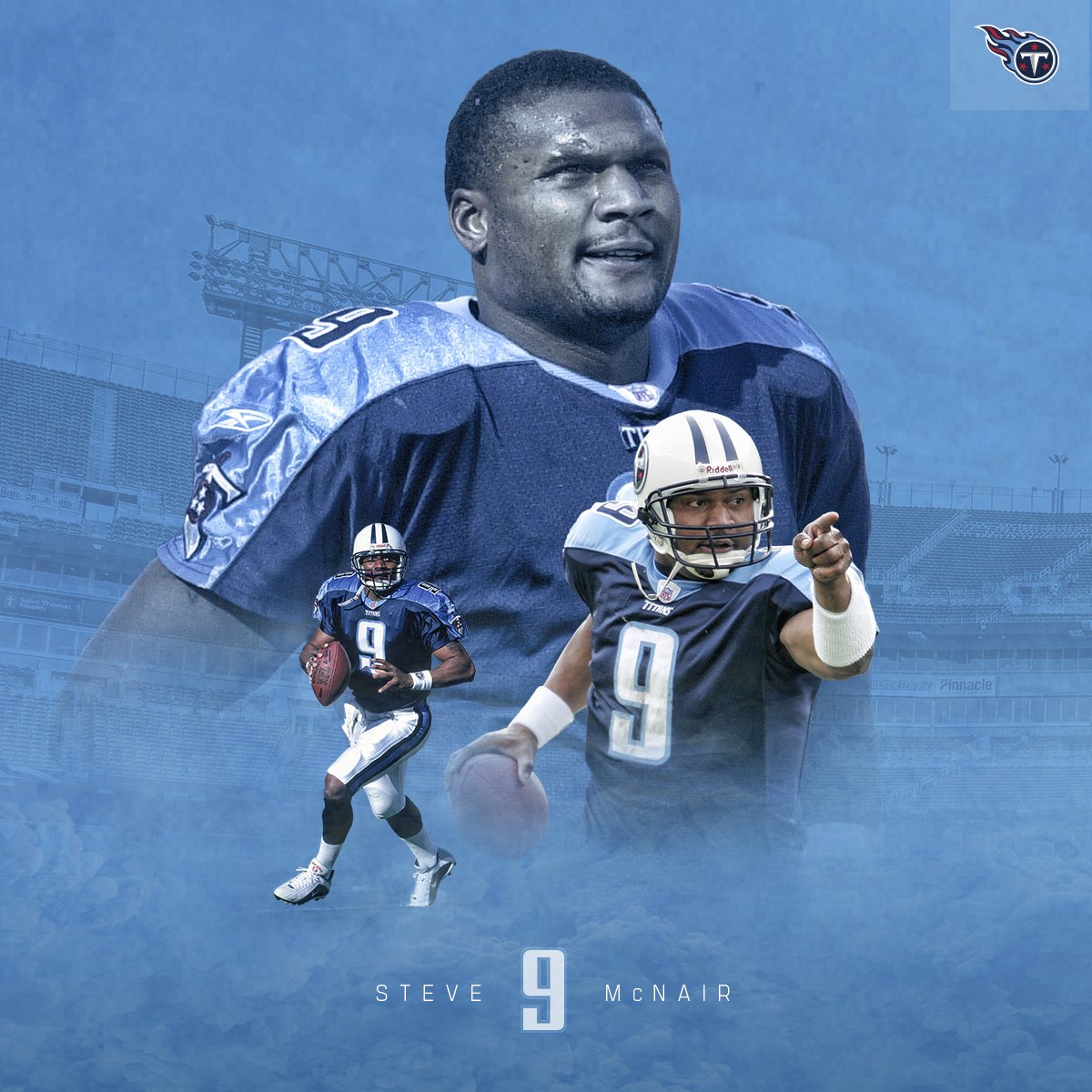 The Tennessee Titans retire quarterback legend Steve McNair's No. 9 jersey. In a ceremony at Saint Thomas Sports Park, the team remembered the player.
Team mate Eddie George was also in attendance. Actually according to USA Today, Steve McNair's number will officially retire on September 15, during the Titans' home opening game against the Indianapolis Colts.
NOTE: Also, the Titans will be retiring former running back Eddie George's No. 27 jersey as well.
Tennessee Titans retiring the numbers of Eddie George and the late Steve McNair.

More from @teresamwalker >> https://t.co/tzNiCyrSaV pic.twitter.com/qZiBkaZokG

— AP NFL (@AP_NFL) June 14, 2019
Titans controlling owner Amy Adams Strunk mention the following statement about McNair and George:
"Steve and Eddie will be forever linked as two of the driving forces for our team in the late '90s and early 2000s. They were the heart and soul of the team and each made the other a better player and ultimately led to a great deal of team success. Their statistics will forever live in our record books, but their play and sacrifice is what our fans will always remember. For that and all that they have done for our team, the number 9 and 27 will be retired with the all-time franchise greats."
USA Today reports that the numbers are the 152nd and 153rd to be retired in NFL history. Actually, Eddie George attended the retirement ceremony and had a few words regarding Steve.
"I couldn't imagine having a day like this or my jersey retired by itself. It has to be with Steve," George mentioned during his speech.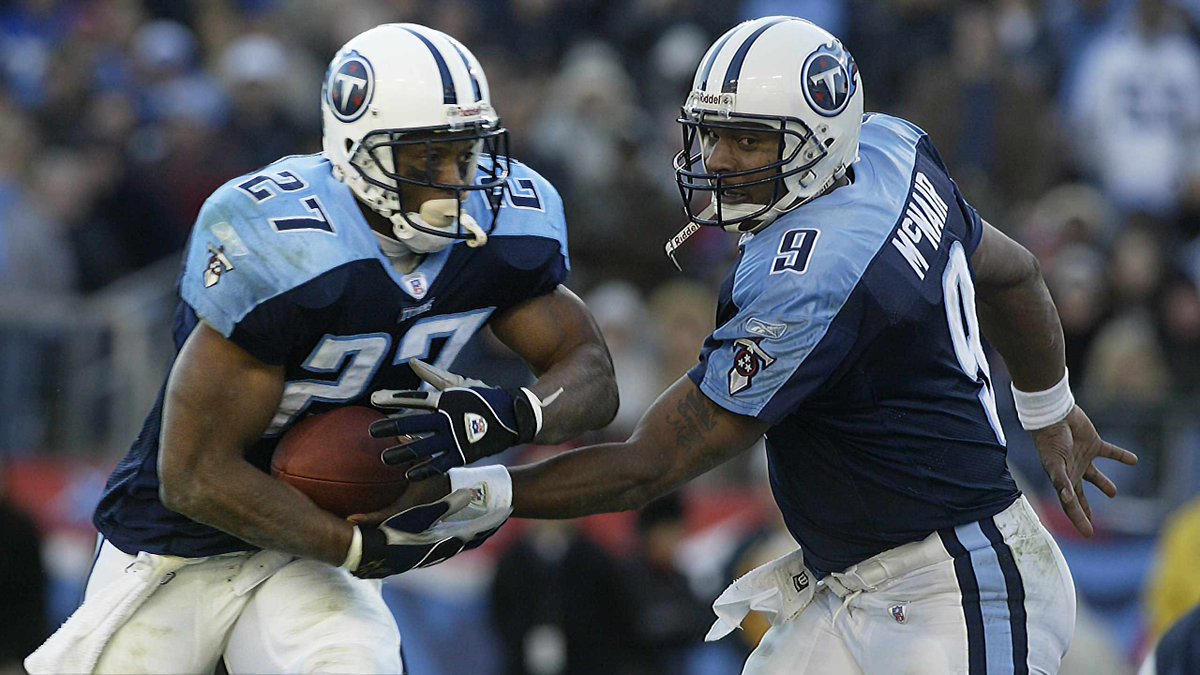 Steve McNair's Last Conversation With Killer>>>