Too Short Hits Back Hard At His Sex Assault Accuser w/Many Claims Of His Own, Vows Legal Action
Posted On : January 22, 2018
Throughout his 36 year career, rap legend, Too Short (51), has been called many things- too foul mouthed with his lyrics, too real, too sexual, etc.. However, he'd never been called a sexual assaulter until Saturday ( Jan. 20, 2018), when the allegations of a woman named, Teana Louis, went public.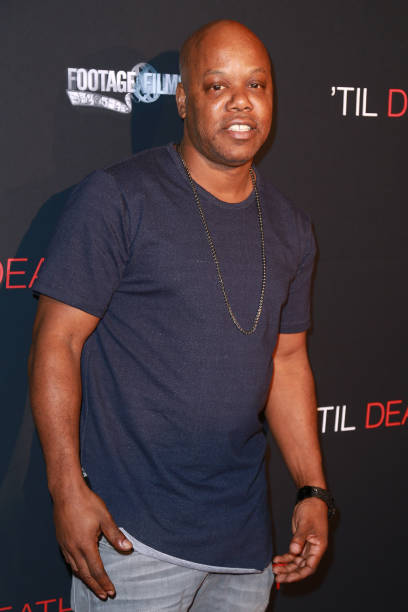 Recap Accuser's Claims
As we informed you all the other day, Ms. Louis recently hit Too Short with a lawsuit for 'sexual battery, sexual harassment, gender violence, gender discrimination and false imprisonment.' TMZ first reported that her lawsuit is filled with claims against Too Short, including the claim that he'd performed oral sex on her against her will on several occasions, as well as forced vaginal sex and sodomy. According to Teana Louis, all of those incidents took place during their multiple visits to hotel rooms and studios together, between June and October 2016.
Although the details surrounding some of Ms. Louis' claims seemed somewhat peculiar (based on her claims of their multiple visits to hotel rooms together, after she says he'd already assaulted her), she is adamant that Short sexually violated her repeatedly and is suing for an unspecified amount of money.
Too Short Claps Back, Vows To Take Legal Action
After getting word of Teana's lawsuit, Too Short is speaking out for the first time about this. Simply put, he says Teana is a liar and that he will be countersuing her for slander. In addition to that, Short says the most they've ever done sexually was foreplay and that he never had sex with her, especially not oral sex. He also claims that she is attempted to extort him and is making her false claims because he no longer wanted to work with her on her music.
FYI: Teana Louis and Too Short recorded a song together in 2016. See what else he had to say in the video clip below…
WATCH Too Short's Response To Accuser's Allegations

Who do you believe ILOSM fam?'