Jada P. Smith Gives Potent Message Defending Mo'Nique Against Backlash Of Her Netflix Boycott
Posted On : January 23, 2018
ILOSM fam, if you haven't heard by now, comedian/actress, Mo'Nique, is asking everyone who believes in racial and gender equality to boycott Netflix. Her boycott call came after she exposed a $500K deal offer Netflix put on the table for her to do a stand up special. She revealed that the offer was pennies in comparison to her male and Caucasian counterparts, who were paid $20 million and $13 million. Now, actress, Jada Pinkett-Smith, is jumping in on the discussion and here's why…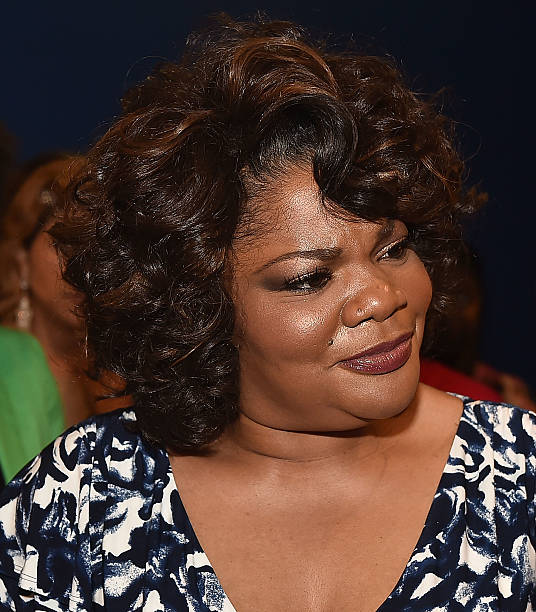 Mo'Nique Received Support & Backlash From Many
Following Mo'Nique's boycott call, she received a lot of support from fans, but she also received a lot of backlash and/or laughs from those who feel she does not have a strong enough point. That is why Jada has now decided to defend Mo'Nique.
Jada Speaks Out In Mo'Nique's Defense, Encourages Everyone To See Bigger Picture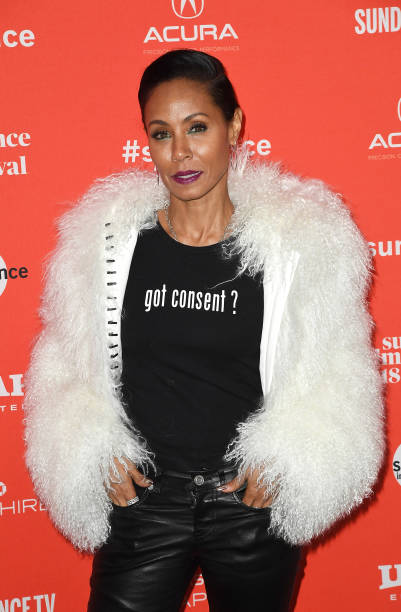 Y'all already know Mrs. Pinkett-Smith has always been one to stand up against inequality. Remember when she kicked off the Academy Awards boycott that sparked some of lowest ratings ever the ceremony had ever seen? At the time, millions stood with Jada, after seeing how the Oscars had managed to shut out Black actors that year. But for some reason, many are not taking Mo'Nique's Netflix boycott as seriously. Therefore, Jada has posted an online message to further explain why we should all be more compassionate about the cause Mo'Nique is really trying to bring awareness to. Here's what she wrote on Twitter early Tuesday:
You don't have to like Mo'Nique's approach. You don't have to agree with her boycott but don't allow all of that to make you blind to the fact that non-white women and impoverished white women are underpaid, underrepresented and undervalued EVERYWHERE by EVERYONE.

— Jada Pinkett Smith (@jadapsmith) January 23, 2018
As a community, we should be supporting the light she is shining on this truth.

— Jada Pinkett Smith (@jadapsmith) January 23, 2018
After seeing her message, many fans had a change of heart regarding Mo'Nique's stance. They agreed with Jada, that there should be a=some type of pushback toward Netflix, until the corporation decides to treat African Americans and other minority entertainers fairly.
Jada Wasn't The Only One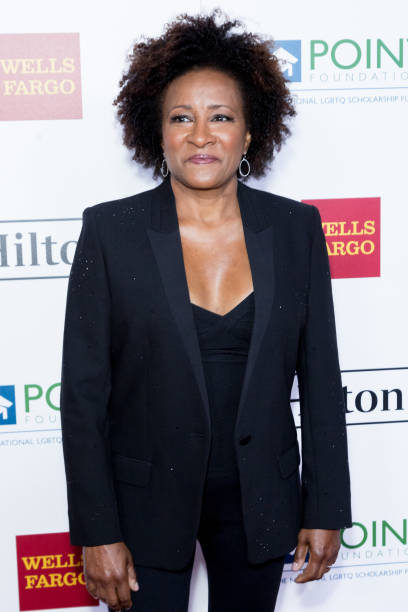 Also, as we previously reported, comedian, Wanda Sykes, took to social media to thank Mo'Nique for speaking out. Sykes then revealed that she, too, declined a $250K Netflix offer, which was chump change in comparison to the likes of Dave Chappelle, Chris Rock, and Caucasian female comedians, like my Amy Schumer:


Although it's unclear how much Mo'Nique wants to be paid for her Netflix stand-up special, some have argued that maybe she and Sykes can't garner enough attention for a payday as large as $20M's. But one thing is undeniable, they are both legends in the game, who do not deserve to be paid SO much less than what their male and White colleagues walked away with.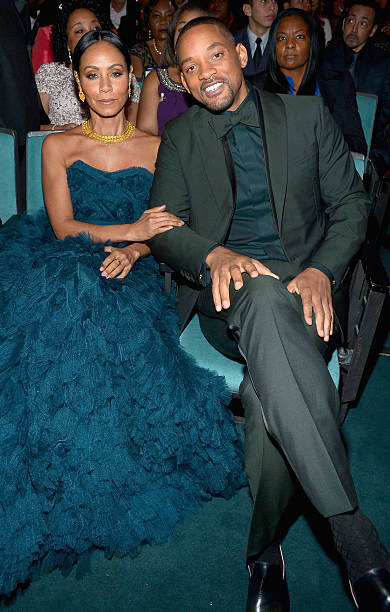 At this point, Netflix has not responded to the backlash. But now that the wife of Will Smith -whom Netflix just paid many millions for his new Netflix film, Bright– has spoken out, it may become increasingly difficult for the corporation to remain muted on the matter.